Hit your
health goals
in 2022.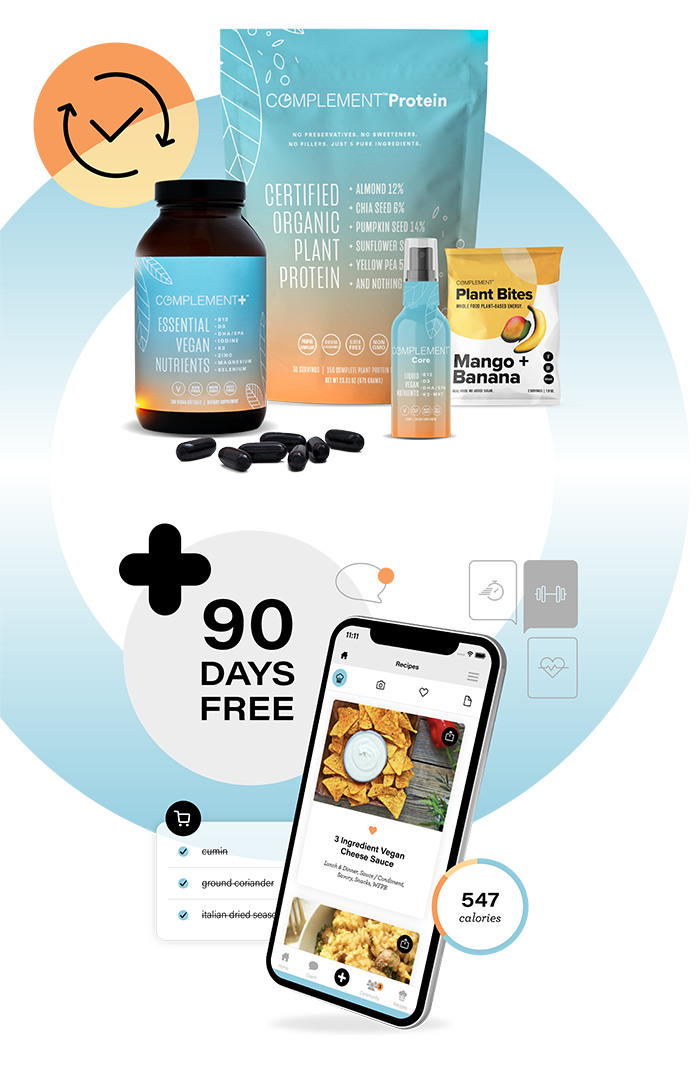 Through February 15th, subscribe to any Complement product and unlock 90 days of our new meal planning and 1:1 nutritionist coaching app absolutely free.
High performance nutrients to help
empower your life.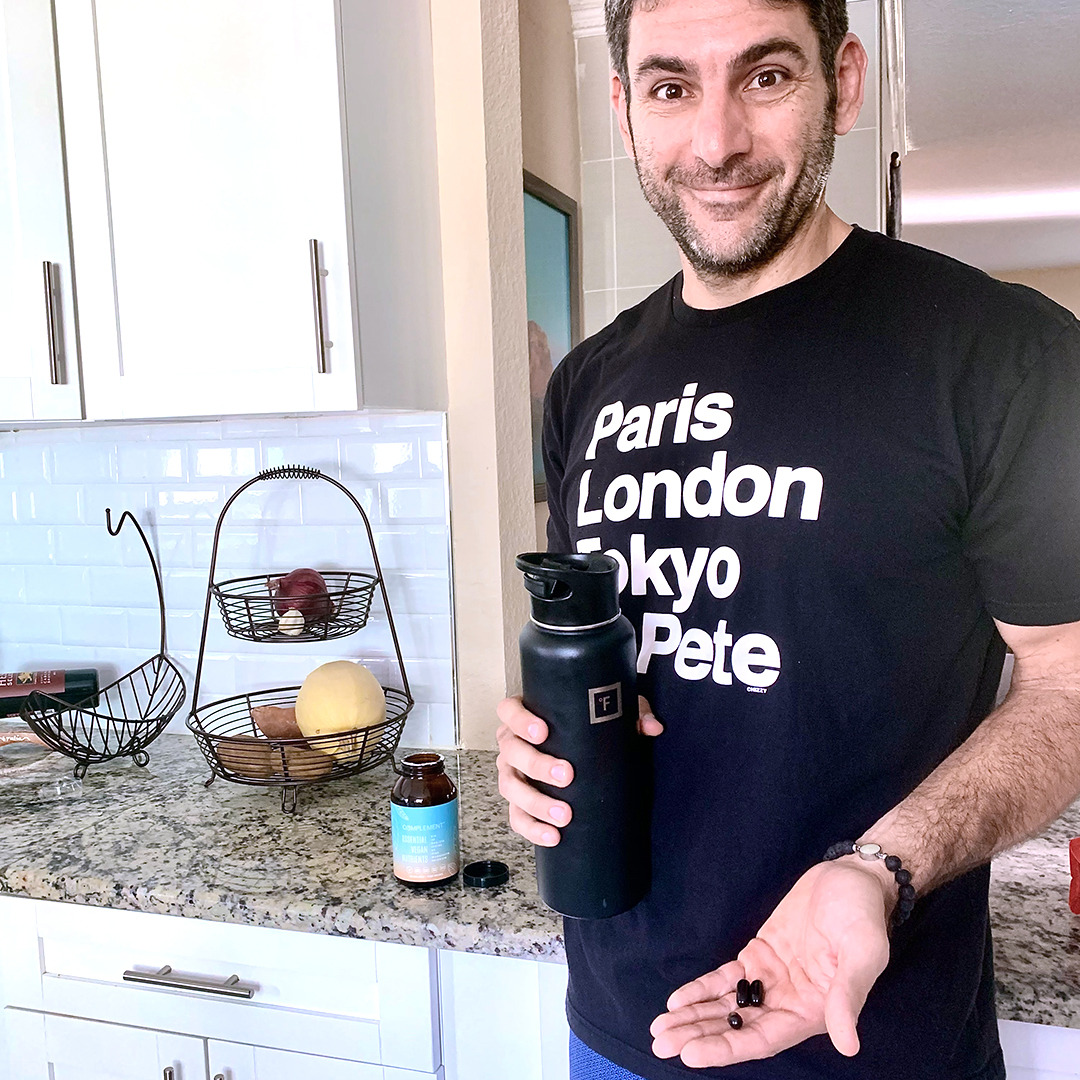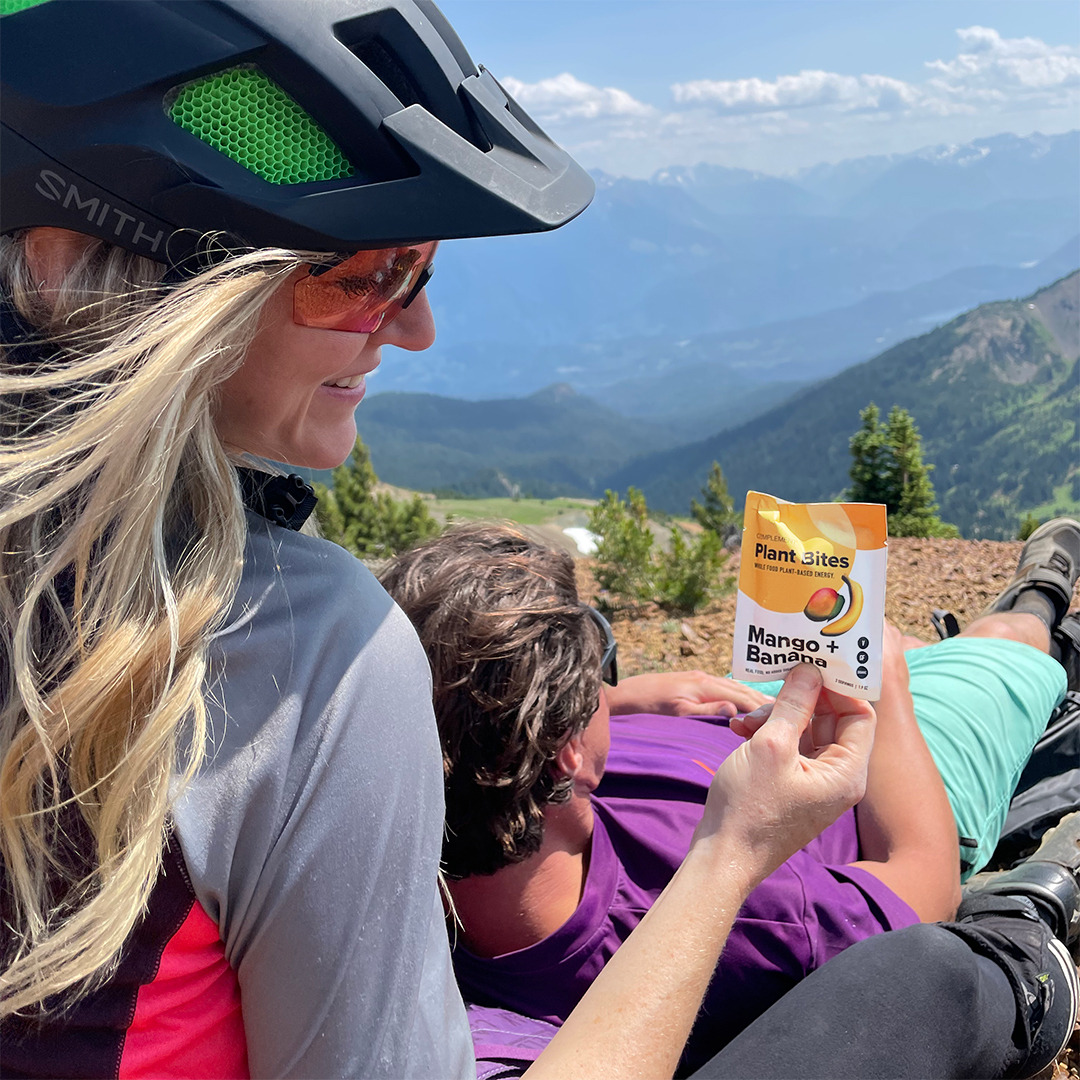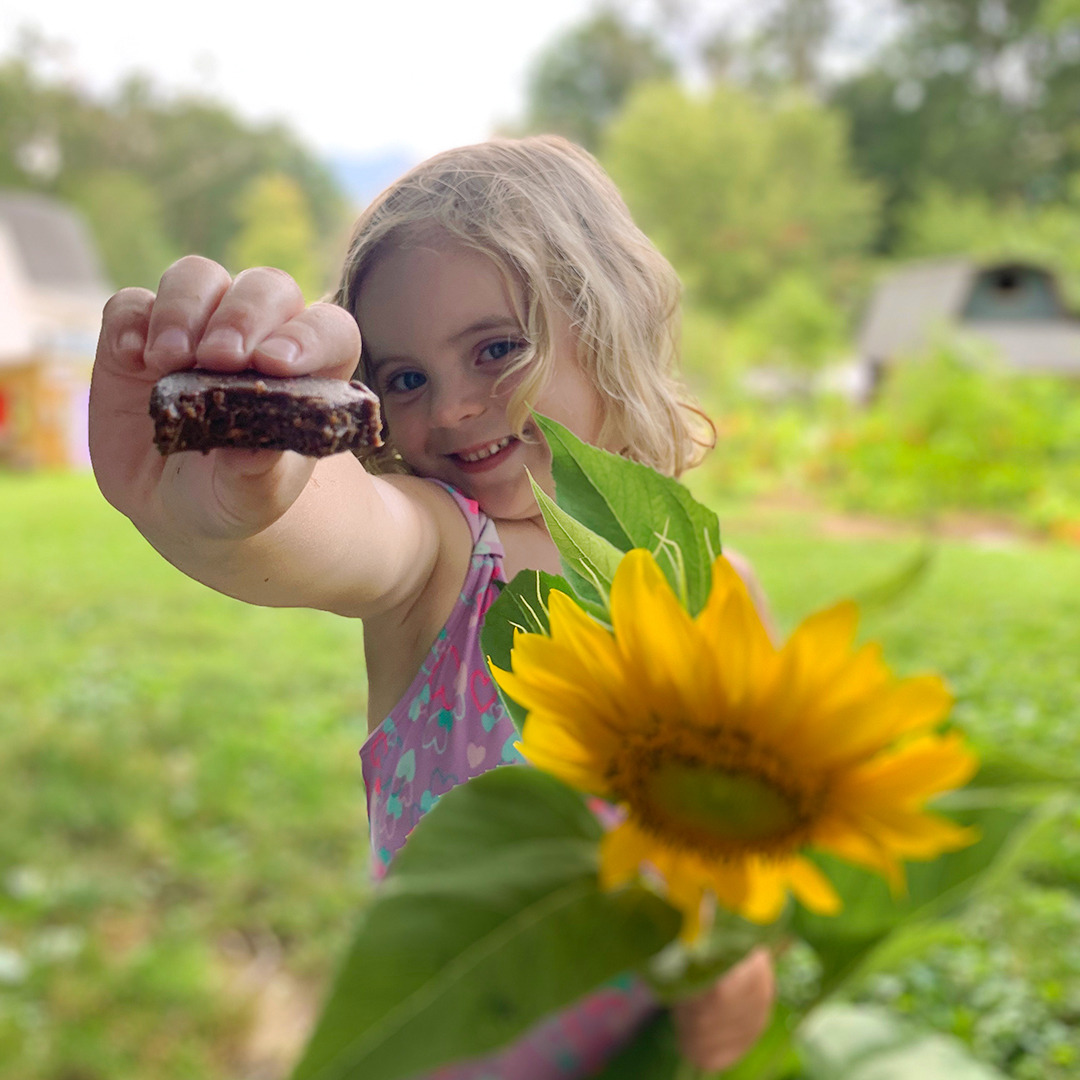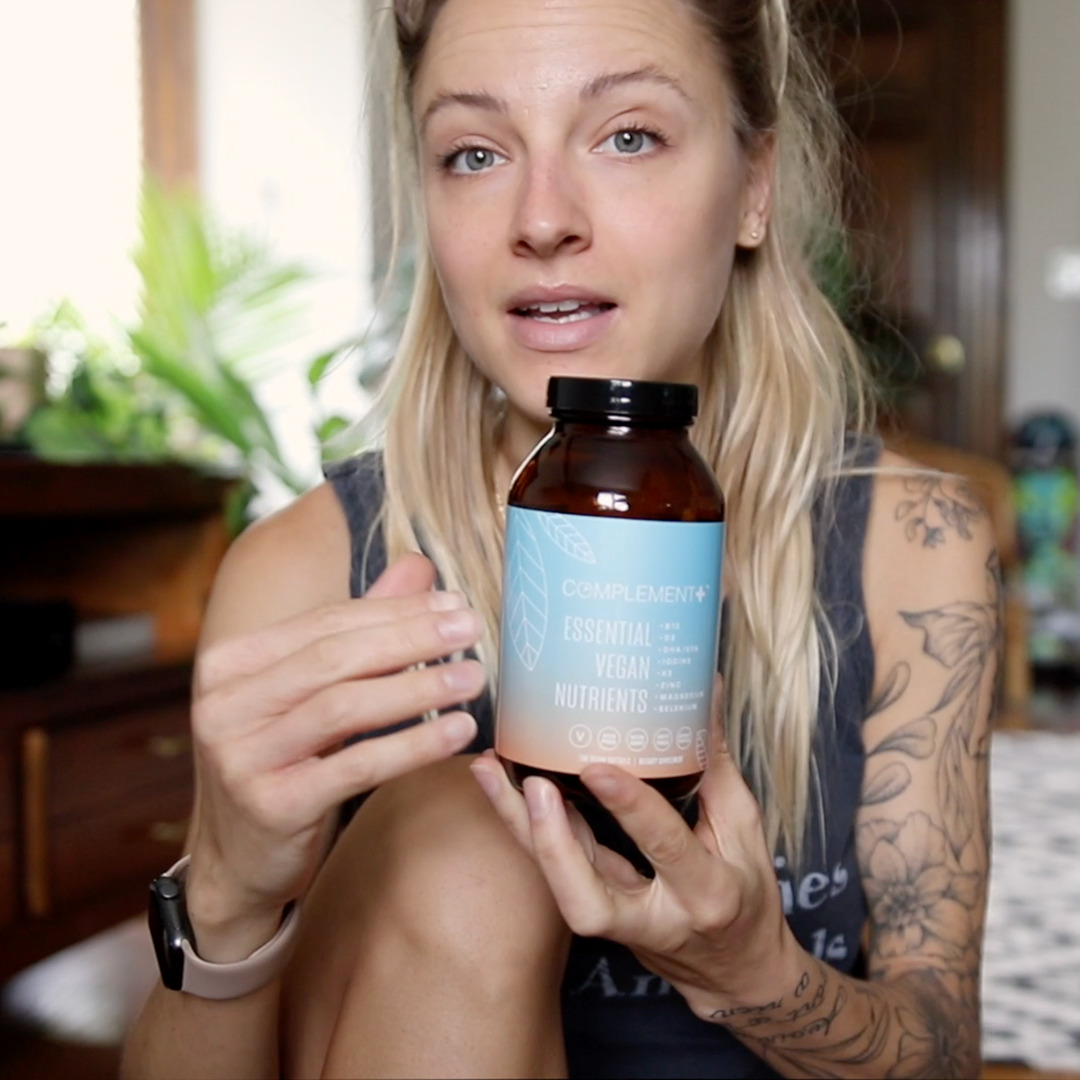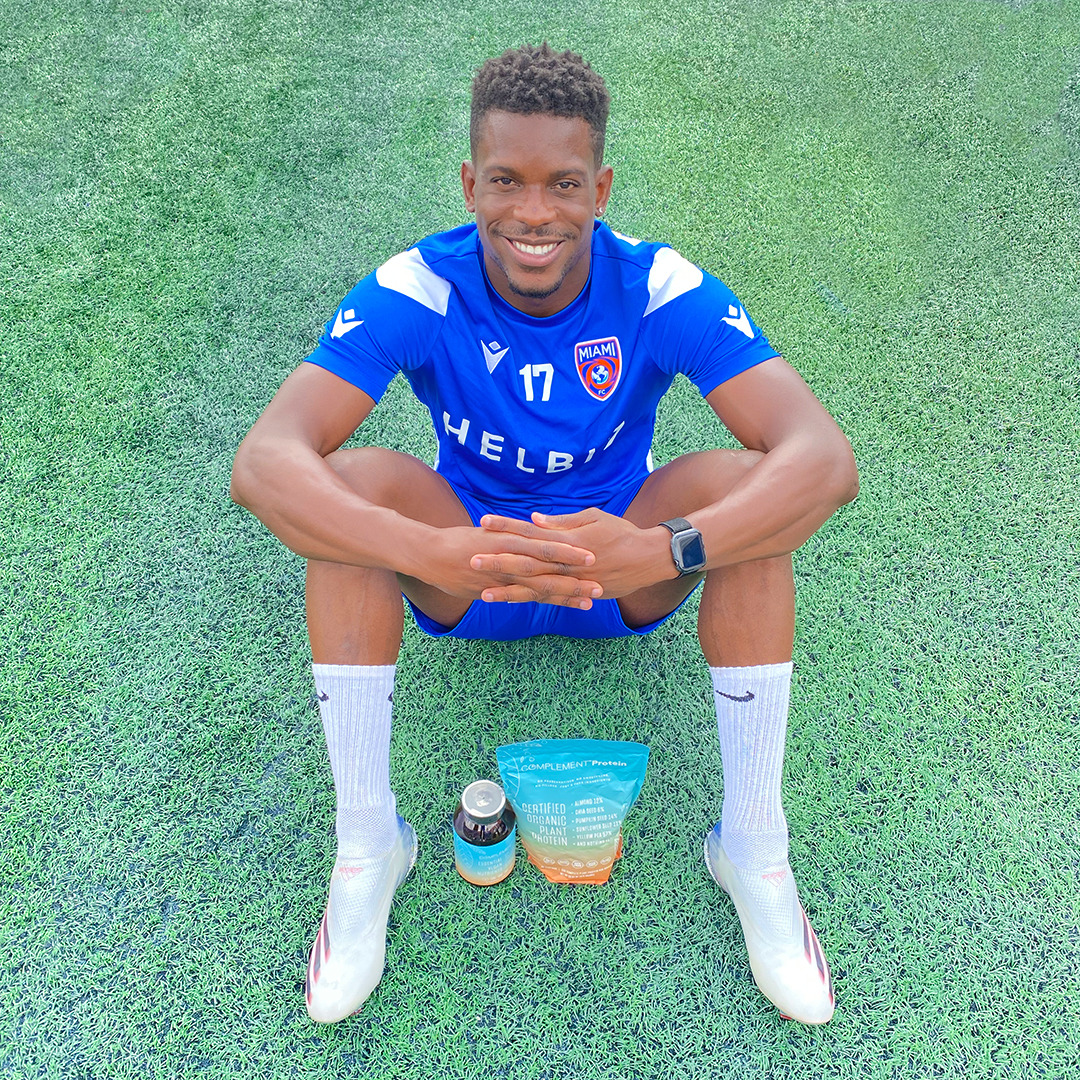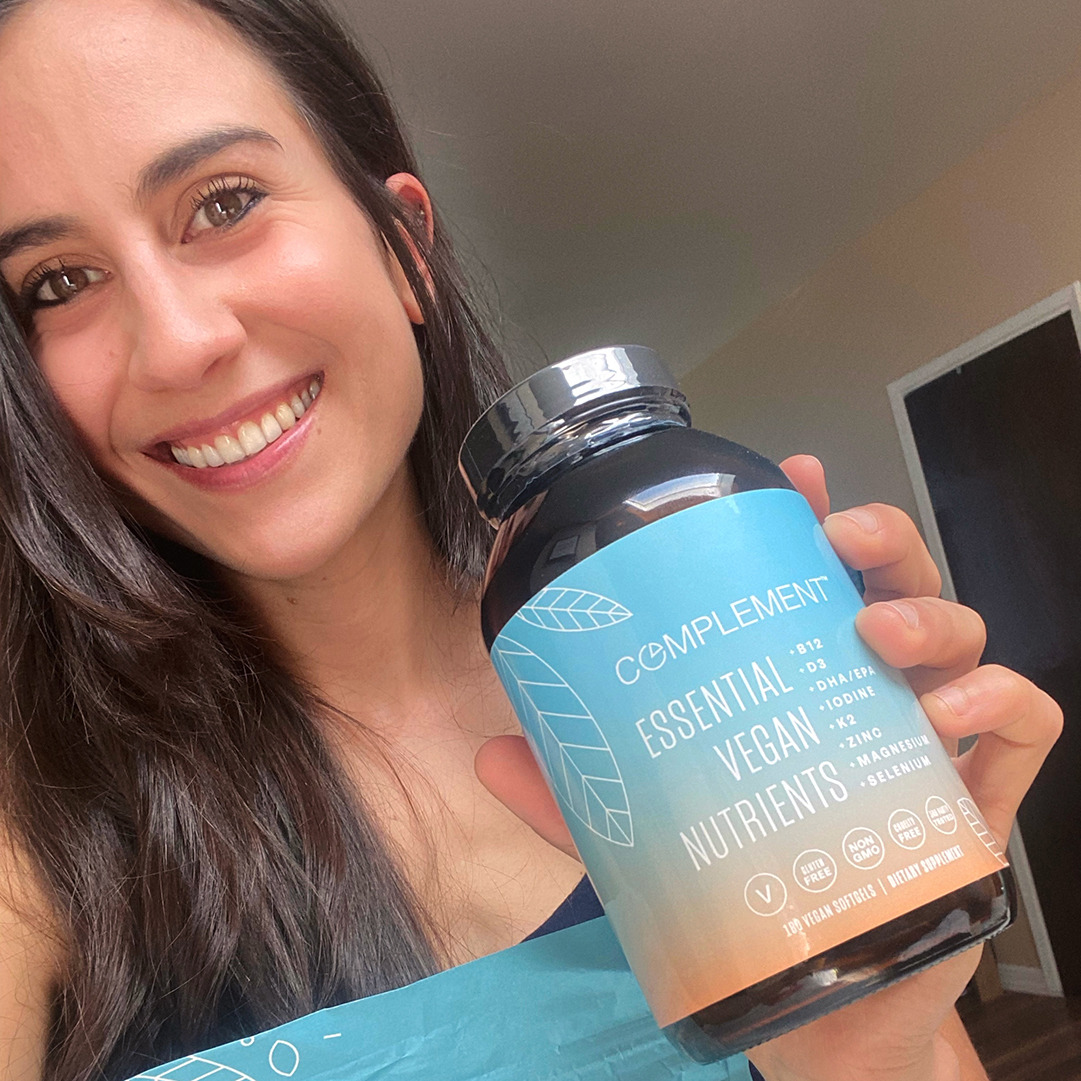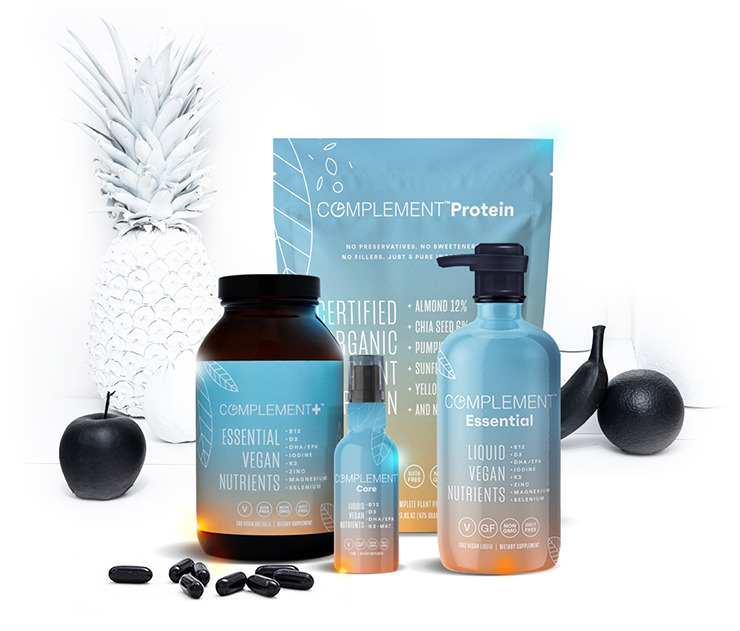 Don't supplement, Complement.
Introducing the world's first vegan supplements complements designed to deliver only what's missing from a plant-based diet... and nothing else.
We're taking your already healthy diet, filling in the nutrient gaps, and leaving you with the confidence you need to thrive.
No fillers, sweeteners, or multivitamins packed with extra unwanted nutrients.
Whole food plant-based
energy snacks.
You don't need processed sugar, maltodextrin, or other synthetic ingredients to power your workouts, adventures, or afternoon cravings.
Our line of real food snacks use real fruit, superfoods, and clean protein, to create a delicious bite optimized for short-term energy and long-term health.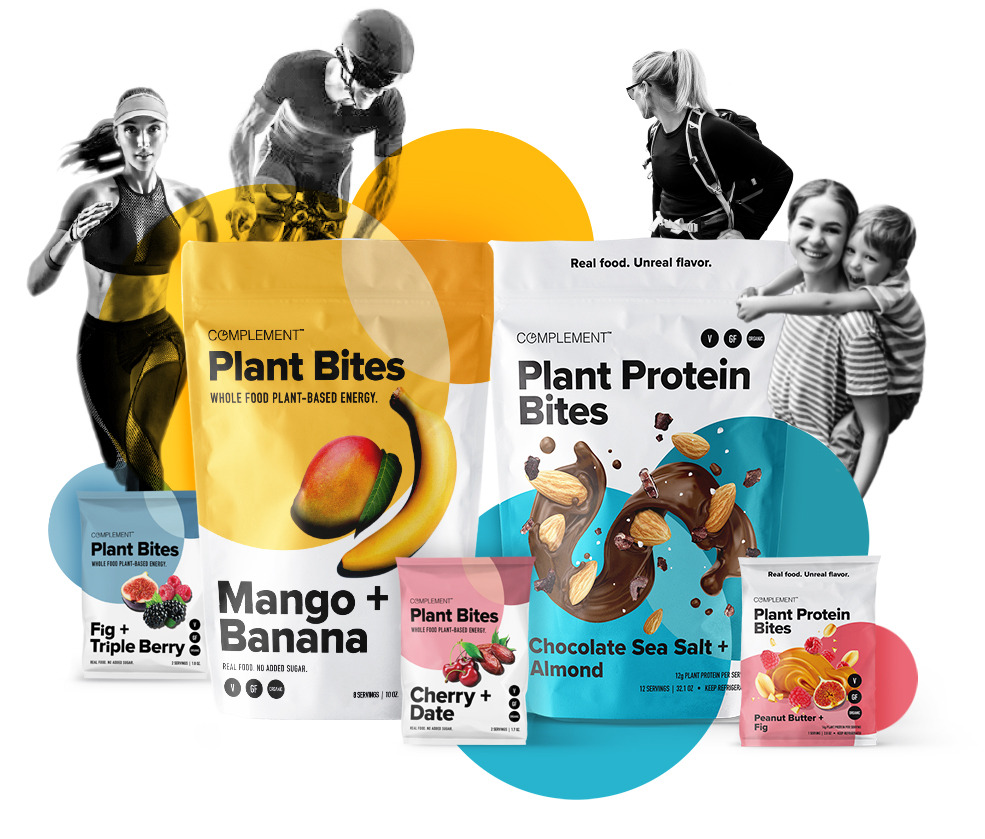 When it comes to what you put in your body, there should be no secrets. No hidden ingredients, no fillers, and certainly no BS.
Our mission is to provide full transparency on every step of the process — from sourcing to third-party testing results — so you know exactly what you're putting your body.
Backed by science,
seekers of truth.
We're constantly working with the brightest minds in plant-based nutrition and researching the latest studies to ensure that our products, community, and families have the best information and products available for long-term health.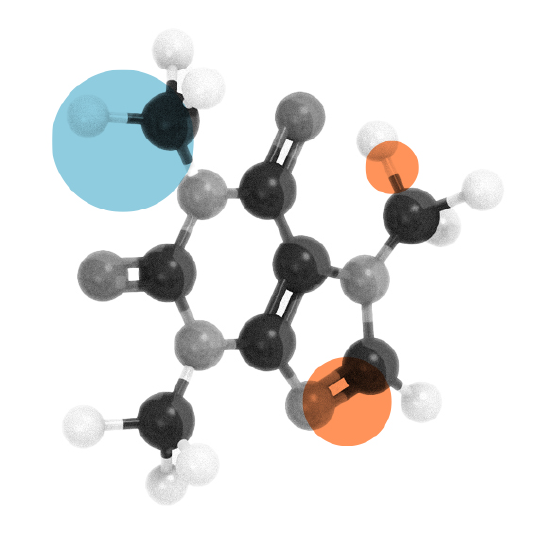 Everything you need,
and nothing you don't
Complement is the smarter way to get your missing nutrients.
At Complement, we're just as focused on what's not included in our products as what we do include.
For starters, we've cut all the megadoses of nutrients you're already getting through a healthy diet. Then we take out the fillers, sweeteners, and other junk.
And what's left is just the right amount of the essential, hard-to-find nutrients.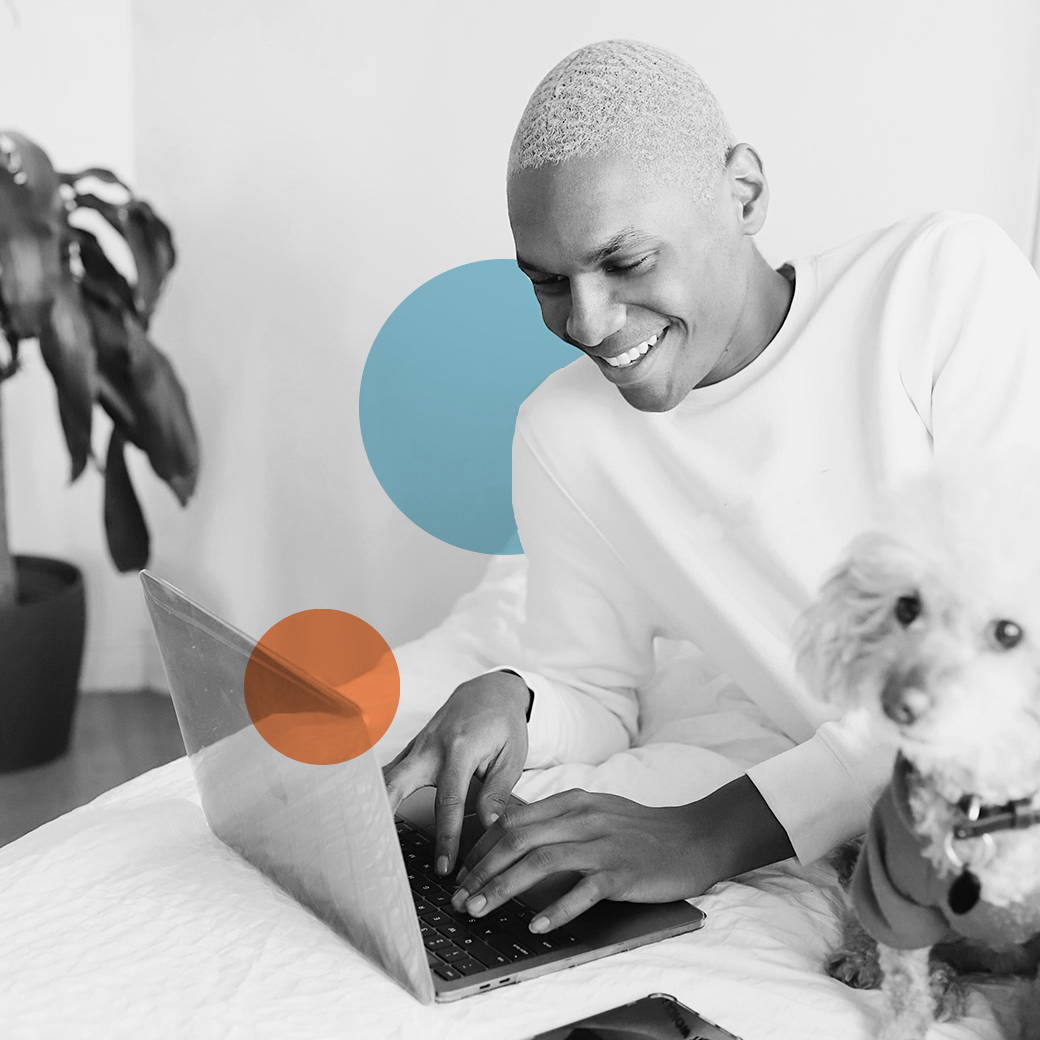 Should you complement your
plant-based diet?
Supplementing Complementing a plant-based diet doesn't have to be complicated. Discover which nutrients and energy sources would most benefit you and your family.
Free US Delivery Over $35
We ship straight to your doorstep, free in the USA for orders over $35, and also available to 50+ other countries.
Easy Subscriptions
Eliminate the worry of running out and save up to 15% by making your order a subscription.

Satisfaction Guaranteed
If you're not happy, we're not happy, which is why all our products are backed by a full 30-day money-back guarantee.
Over 213,000 products shipped to 110,407+ happy vegans and plant eaters.
What the experts are saying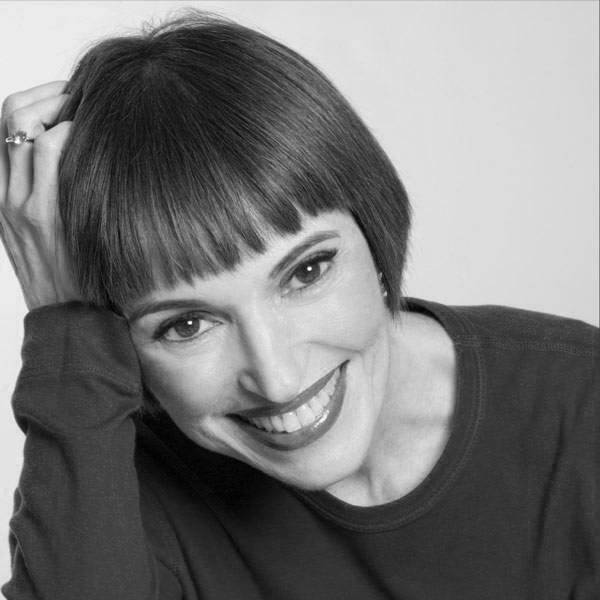 As a vegan, I knew that I needed to take vitamin B12, vitamin D, and the Omega3 fatty acids DHA and EPA, so I laboriously took them separately. Enter Complement — all these necessary nutrients in one convenient, virtually tasteless spray. Why didn't somebody think of this before?.
VICTORIA MORAN
Main Street Vegan Host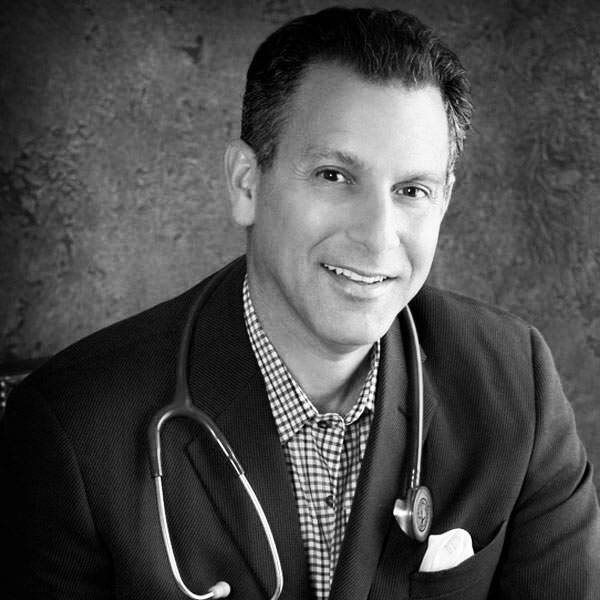 Attaining adequate sources of B12, D3, and DHA/EPA is critical to ensuring your plant-based diet is protecting your health for the long run. I'm excited that Complement finally provides a way to get all three of these essential nutrients that's as easy as a few sprays on your favorite vegan dish!
JOEL KAHN, MD
America's Healthy Heart Doc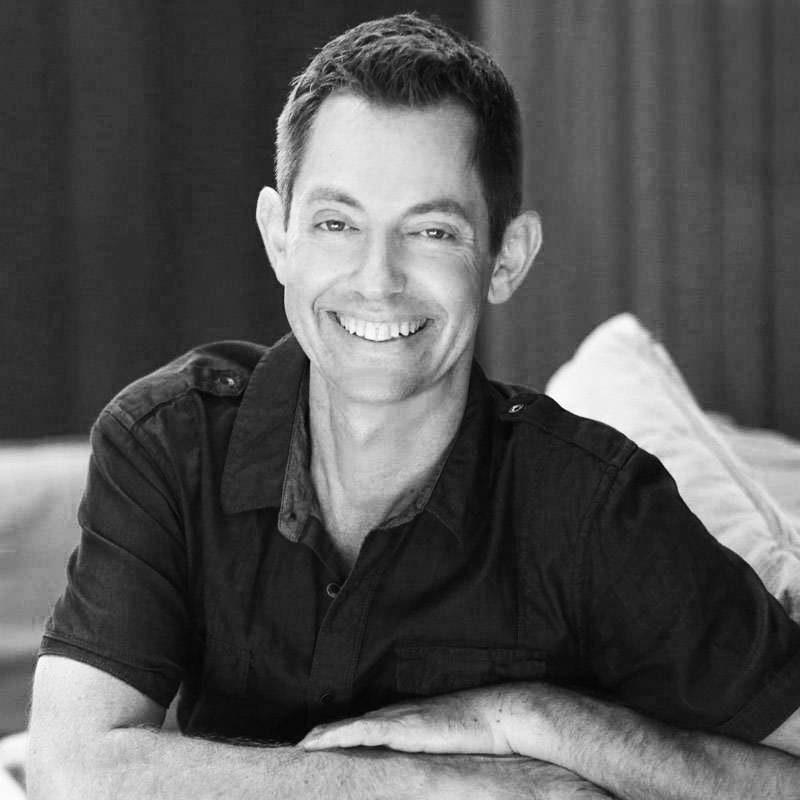 Finally — a simple, clean, pleasant way to complement a whole foods, plant-powered diet and get the nutrients you need to thrive! I take Complement every day, and so do my twin sons. It's simple, clean, and effective. No GMOS, and no junk. Just critical nutrients, all combined perfectly, in one place.
OCEAN ROBBINS
Food Revolution Network CEO
We're building a healthy planet.
With each purchase we're planting trees, feeding animal sanctuaries, and offsetting our carbon footprint.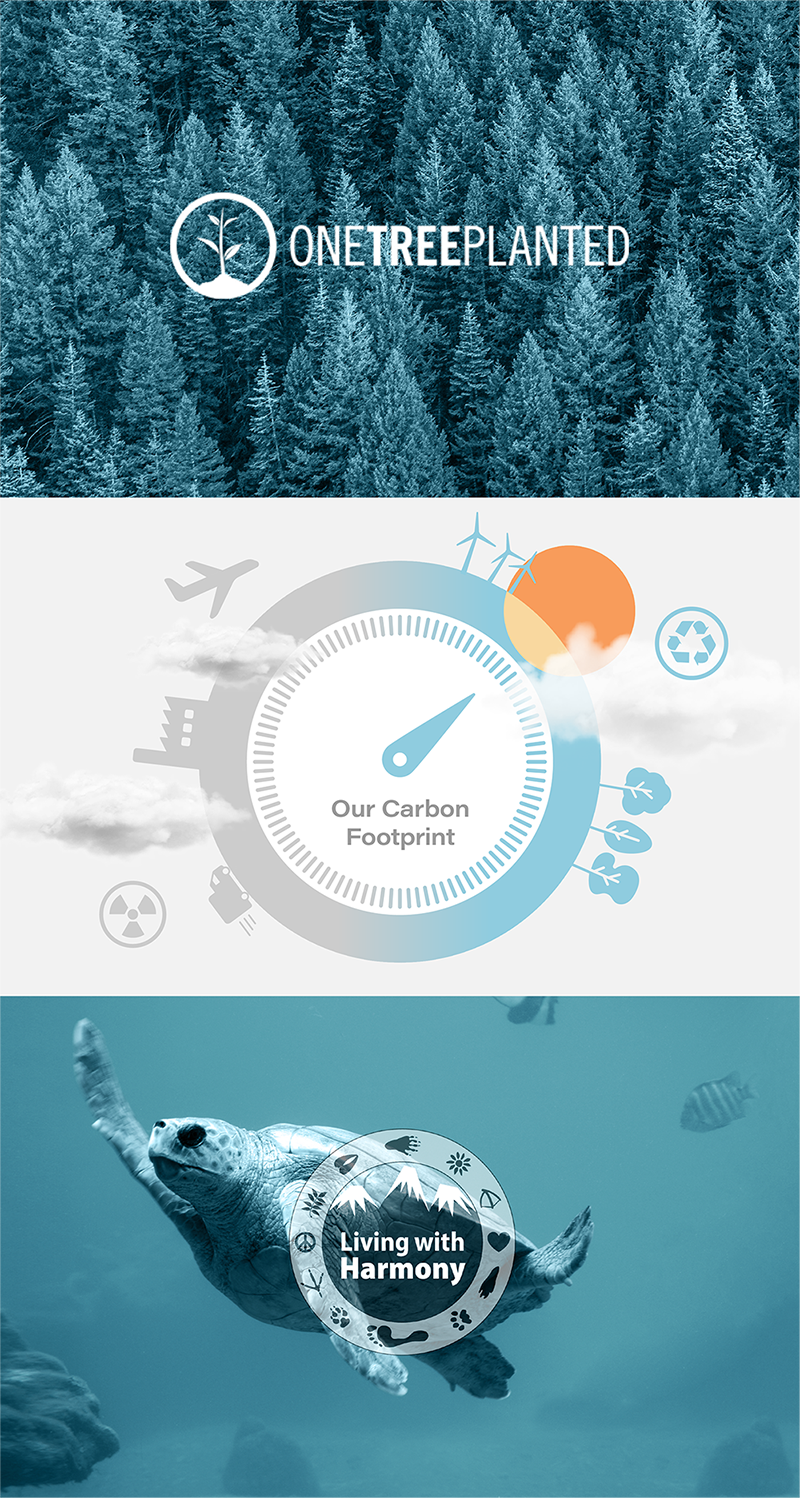 To be serious about health, we can't stop with nutrients. That's why in addition to eco-friendly packaging, we also use a portion of each sale to feed rescued animals and help finance forestation and conservation projects that reduce greenhouse gas emissions or recapture carbon from the atmosphere. Together, we can be part of the solution.
Everything you need to know about supplementing a plant-based diet.
Get the ultimate guide (it's totally free).
Everything you need to know about supplementing a plant-based diet.
Get the ultimate guide (it's totally free).