+nutrients
+protein
+snacks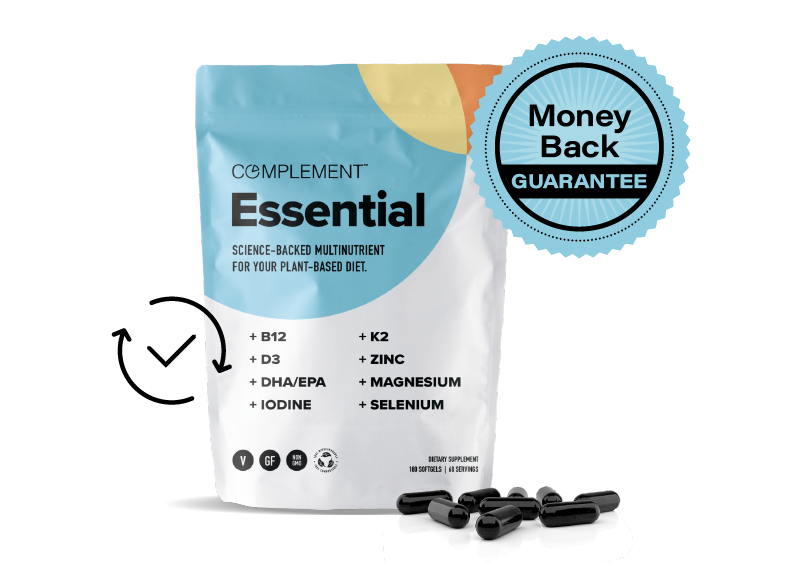 The 8 critical vitamins, omega-3s, and minerals scientifically proven to be missing from most plant-based diets.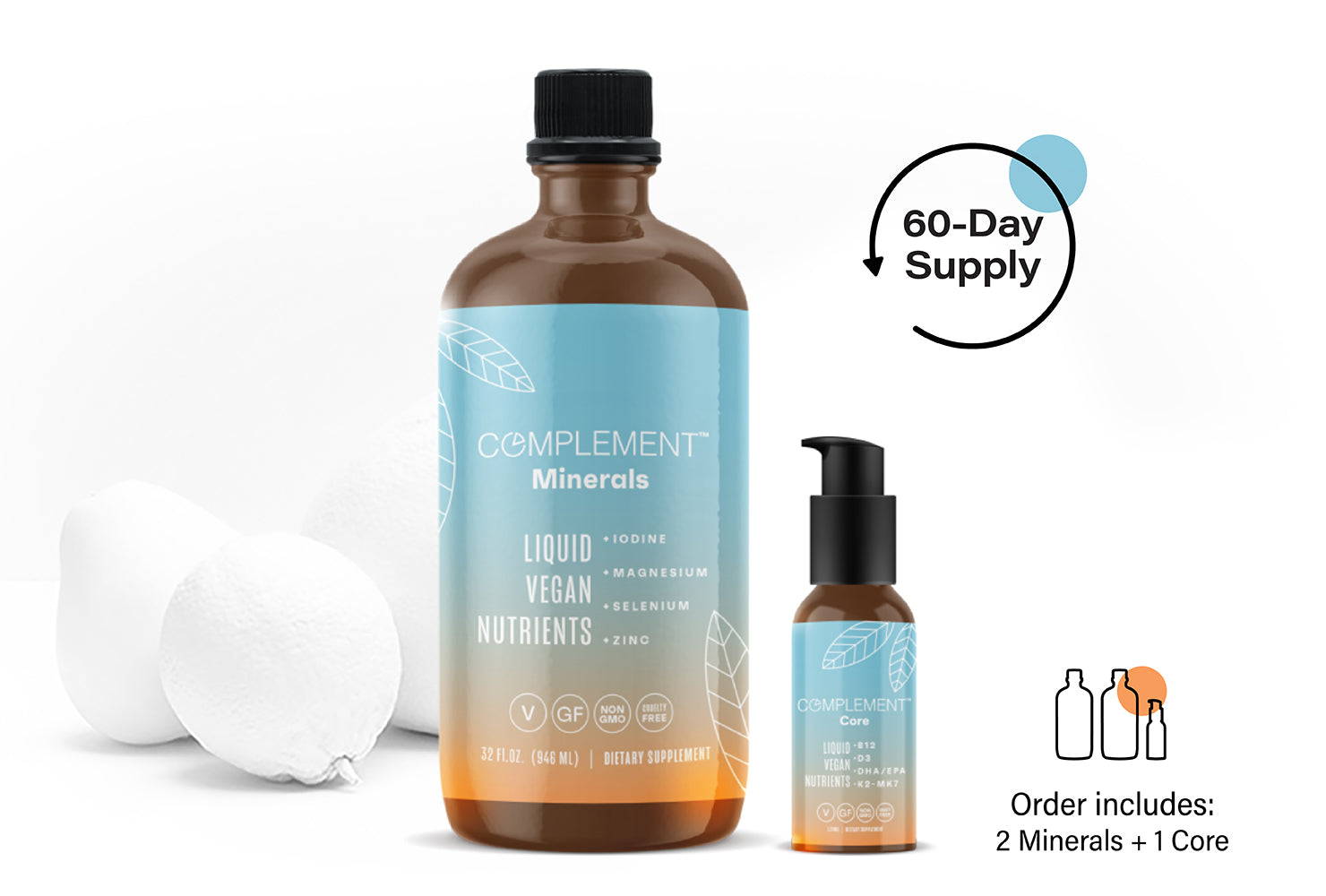 Essential Liquid
Multinutrient

Family-friendly liquid multinutrient, with the 8 hard-to-get vitamins, minerals, and omega-3s for plant-based eaters.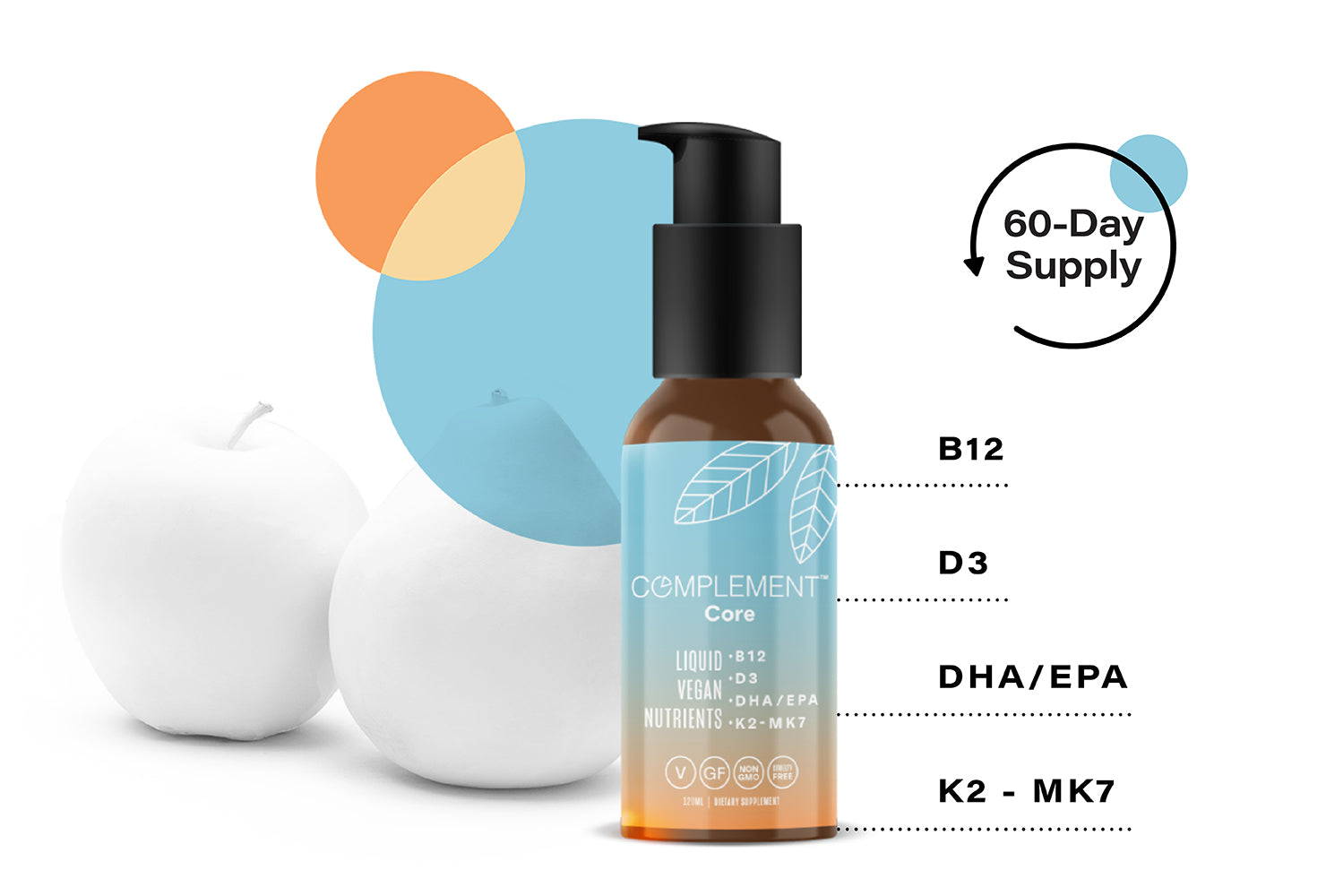 The essential missing nutrients from plant-based diets — vitamins B12, K2, and D3 plus DHA/EPA omega-3s — in a family-friendly liquid form.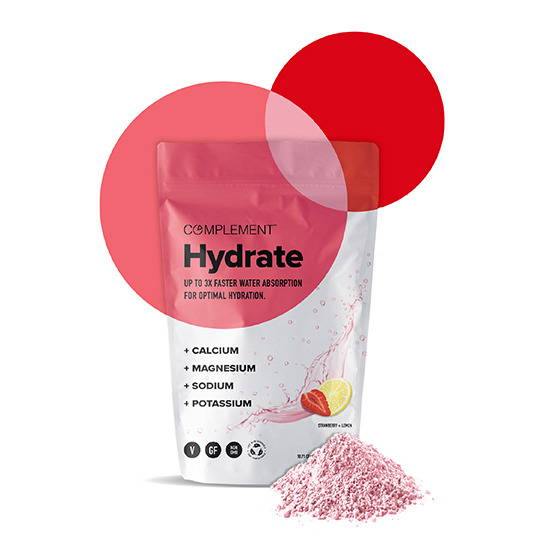 Ideal for daily hydration needs, morning revitalization, and athletes, Hydrate's flavorful blend of electrolytes are formulated to help speed up absorption, improve your performance, and invigorate your body.*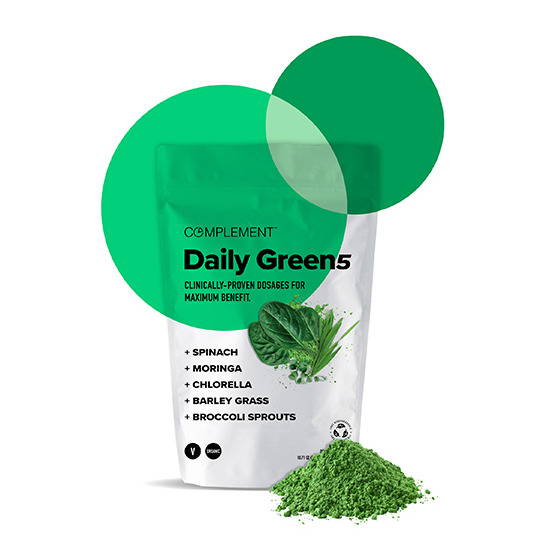 On-the-go superfood greens have never been easier. Daily Greens contains five diverse greens in science-backed dosages to support optimal immune function, energy levels, and brain health.*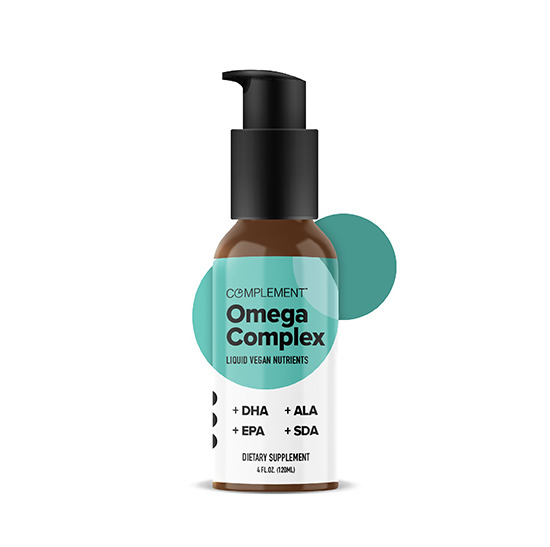 Omega Complex contains over 900 mg of omega-3 fatty acids from algae and ahiflower seed to help support healthy brain function, nervous system regulation, and foundational long-term health.*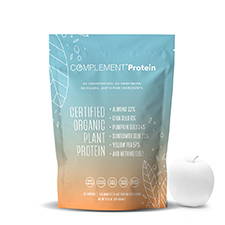 Clean, flavorless, sweetener-free plant-based protein made with five real food ingredients.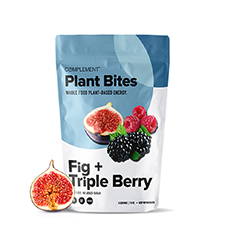 Real fruit and superfood snack, healthy enough for an afternoon snack and powerful enough to fuel your athletic performance.
The unbelievably delicious protein snack, made with real food ingredients and 12-14g of complete plant-based protein.
Over 213,000 products shipped to 110,407+ happy vegans and plant eaters.
Free US Delivery Over $95
We ship straight to your doorstep, free in the US for orders over $95, and also available to 50+ countries.
Easy Subscriptions
Eliminate the worry of running out and save up to 15% by making your order a subscription.
Satisfaction Guaranteed
If you're not happy, we're not happy, which is why all our products are backed by a full 30-day money back guarantee.