Our mission is to be the most transparent vegan company in the world. Because these products are designed for our families — including our young kids! We feel this is the highest standard to which we can hold ourselves: We won't sell something that we wouldn't give to our own children on a daily basis.
But we want to go further than that by disclosing the origin of each ingredient and sharing with you on the rigorous steps we take to ensure safety, effectiveness, and purity of each batch. All those details are below.
And if you want more, please don't hesitate to contact us. Whether you're using Complement or Complement Plus just for yourself, or for your entire family, we want you to be 100% certain that you're getting the best - the same we want for our own families!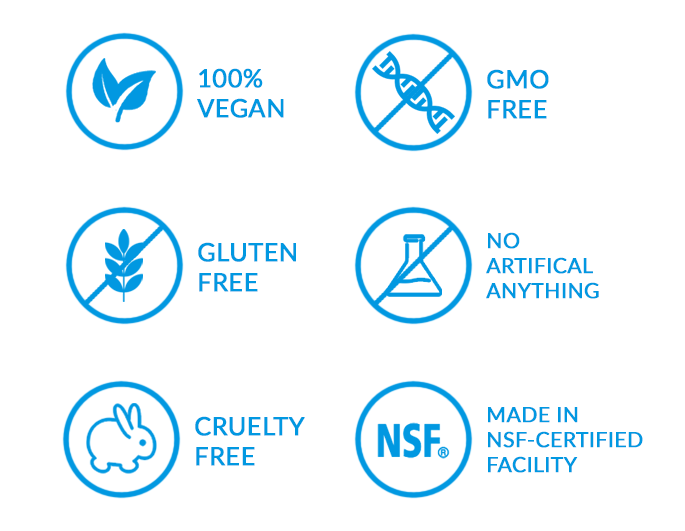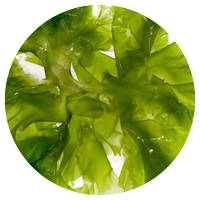 DHA & EPA Omega-3s
Benefits: Everything from brain health and regulating your cholesterol, to powering your nervous system and increasing your energy levels.
Used in: Complement (DHA), Complement Plus (DHA & EPA)
Sourced from: USA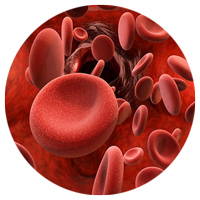 Vitamin K2
Benefits: Helps with blood clotting, reduces the risk of heart disease, prostate cancer and osteoporosis.
Used in: Complement Plus (as MK-7)
Sourced from: USA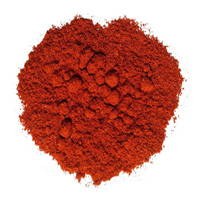 Vitamin B12
Benefits: Supports red blood cell formation, neurological function, and DNA synthesis, and for avoiding pernicious anemia.
Used in: Complement (as methylcoblamin), Complement Plus (as methylcobalamin & adenosylcobalamin)
Sourced from: China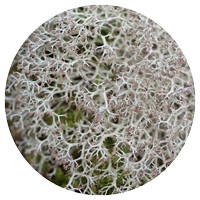 Vitamin D3
Benefits: Protects from a host of chronic diseases, from osteoporosis to heart disease, some cancers, and even multiple sclerosis.
Used in: Complement, Complement Plus (as cholecalciferol)
Sourced from: UK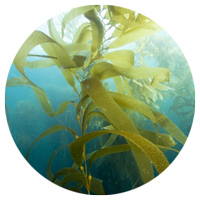 Iodine
Benefits: Supports healthy thyroid function, which regulates the metabolism.
Used in:  Complement Plus (as kelp powder)
Sourced from: Canada
Zinc
Benefits: Helps enhance the skin and nails, your sense of smell, healthy growth, healthy eyesight, wound healing, and a well-functioning immune system.
Used in: Complement Plus (as zinc picolinate)
Sourced from: India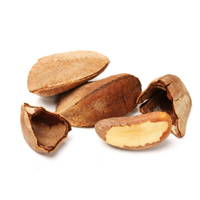 Selenium
Benefits: Helps protect from neurodegenerative disorders, mood changes, cardiovascular disease and cancer, as well as reproductive problems in men and women.
Used in: Complement Plus (as L-Selenomethionine)
Sourced from: India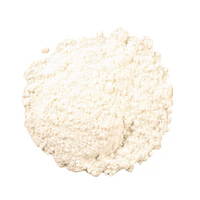 Magnesium
Benefits: Affects your mood, weight, sleep health, regularity, heart beat, energy, metabolism, and can even affect PMS and depression.
Used in: Complement Plus (as magnesium citrate)
Sourced from: USA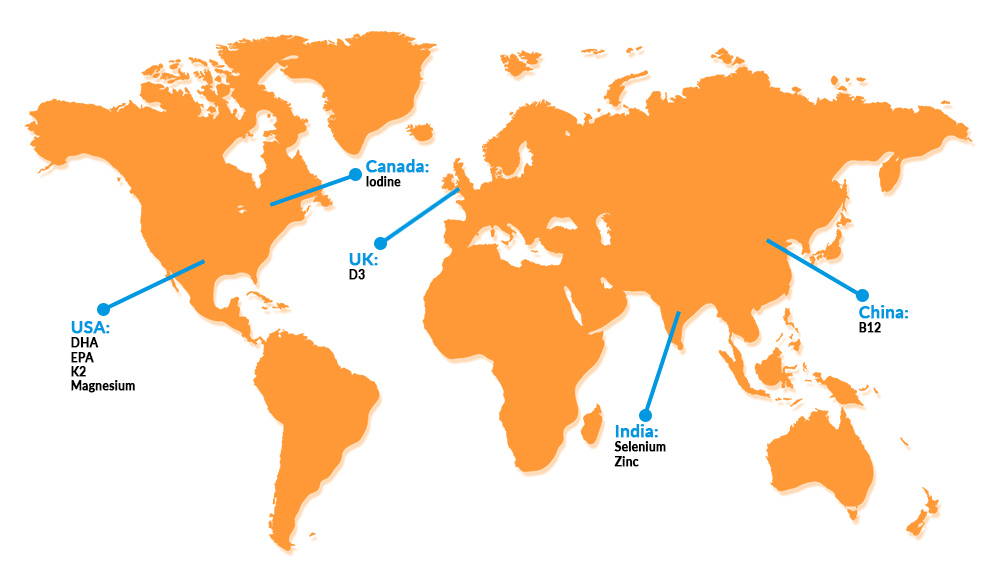 We want you to be certain that you are getting the highest quality nutrients, free from pollutants, heavy metals, and harmful pathogens — not to mention common allergens and artificial sweeteners, colors and flavors. That's why every batch undergoes a rigorous series of tests to confirm that it contains all that it should - and nothing that it shouldn't.
And we mean rigorous! Everything from hand inspection of each capsule to as many as 19 different test to ensure potency and safety. All this done in pharmaceutical-grade facilities that are FDA Registered, NSF Certified, and operate under cGMP standards.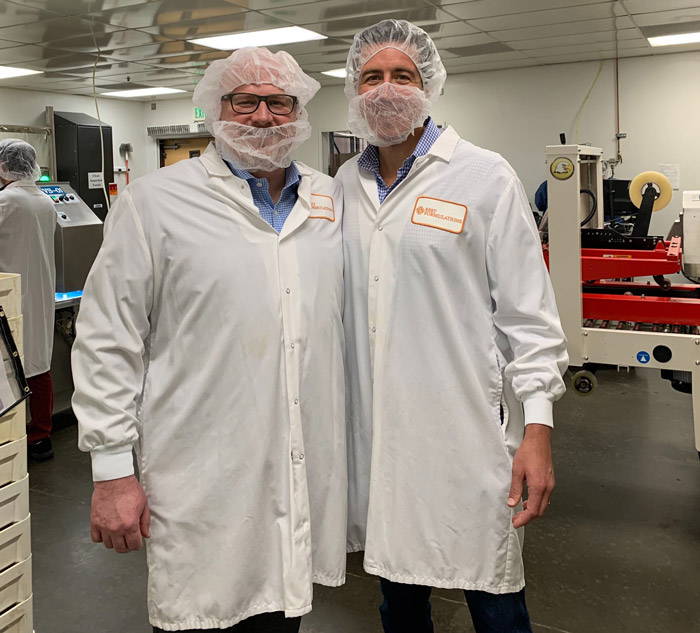 Our other founder, Matt Tullman (on right), inspecting the Complement Plus production line.

Potency
We verify that all active ingredients on the label are present in the right amounts. But we're not satisfied with just meeting those - to ensure potency over time does not diminish, we aim for 10-20% over what the label states.

Heavy Metals
We take soil and water pollution seriously, especially since we design our products to help your body fight against it. Therefore, each batch gets tested for Arsenic, Cadmium, Lead and Mercury.

Pathogens
Our products are doubly protected by being produced in a certified NSF facility, and tested for yeast and mold, and possible bacterial presence, such as Salmonella, E.coli and other coliforms.