If you're looking for last-minute holiday gift ideas for yourself or a plant-based loved one, don't panic. You're not too late.
I surveyed our team, friends, and families to find 18 gifts any plant-based eater will love, all under $60.
But before I get to the ideas, let's clear up a bigger question:
What makes for a good gift?
That, of course, depends on who you ask. But for me, the perfect holiday gift should be something that they'll actually use, probably wouldn't buy for themselves, and doesn't sit around on a counter or closet unused most of the year.
Fair? Good. I'm glad we agree.
With those rules in place, most good gifts fall into one of three categories:
Practical: Useful or consumable gifts you're sure to love.
Inspirational or motivational: Gifts which — for the right person — are exactly what they need to move them closer to their goal.
Nice to haves: Thoughtful, fun items which they probably wouldn't have purchased otherwise, but soon may become one of their favorites.
Could you split gifts up into further categories? Sure.
But for the sake of this blog post, let's focus on these three. Starting with the Practical:
Practical Gifts for Plant-Based Eaters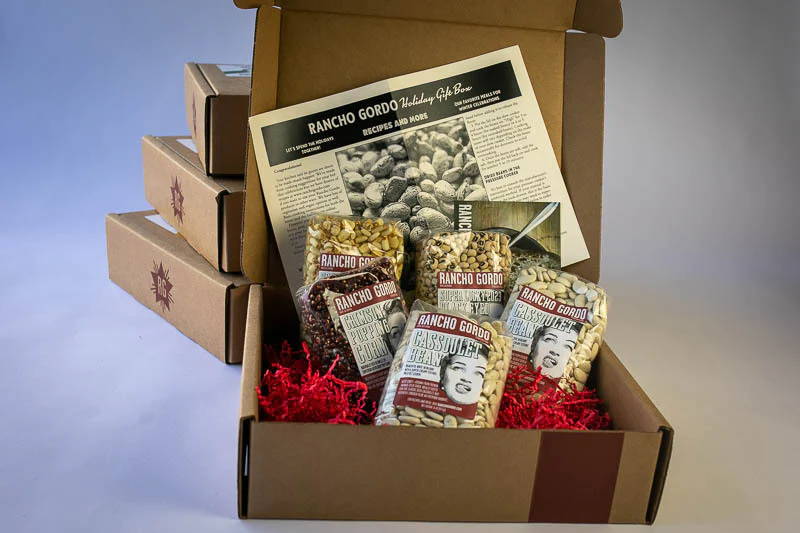 Rancho Gordo Bean Gift Box ($34)
Until you've had quality, heirloom beans from a specialty grower, it's hard to understand what makes dried beans such a good gift. But once you do, you'll never want to go back.
Rancho Gordo offers gift boxes and a bean club subscription, which Complement co-founder Matt Frazier has used for years, both of which are perfect for anyone who follows a plant-based diet.
Trade Coffee Subscription ($40)
Subscription boxes offer an opportunity to explore new ingredients, foods, or brands you wouldn't discover otherwise, but unfortunately, they can be hit or miss. That's why I recommend a subscription box centered around a very specific thing — coffee in this case (or beans, with Rancho Gordo).
Trade's coffee subscription starts with a survey to personalize their recommendations based on your taste, then sends a new bag based on your schedule, from one of over 55 indie roasters.
I've used the Trade coffee subscription for a number of months and love discovering new tastes and roasts.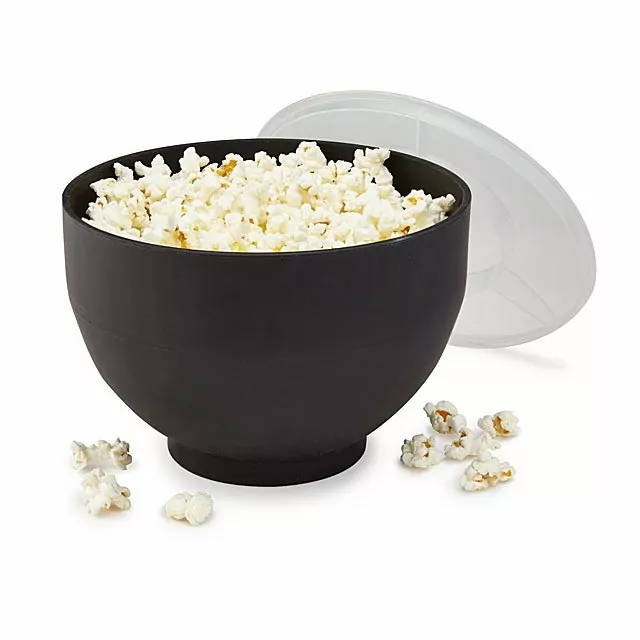 Uncommon Goods Collapsible Popcorn Popper ($20)
Unfortunately, good vegan microwaved popcorn is hard to come by. That's where this silicone rubber bowl comes in.
Add popcorn kernels to the bowl with no oil, for an easy, mess-free pop. My family pulls out our popper weekly for a quick afternoon snack or movie night treat.
(Pro tip: Once popped, sprinkle nutritional yeast on top for a burst of flavor.)
Gourmet Foods
Want a gift idea that's guaranteed to be a crowd pleaser? Gourmet plant-based foods that feel extra special for the recipient.
I'm talking about a single black truffle ($59), artisan plant-based meat — like these smoked salami's from Renegade Foods ($40) — or a fine bottle of wine.
Practical Stocking Stuffers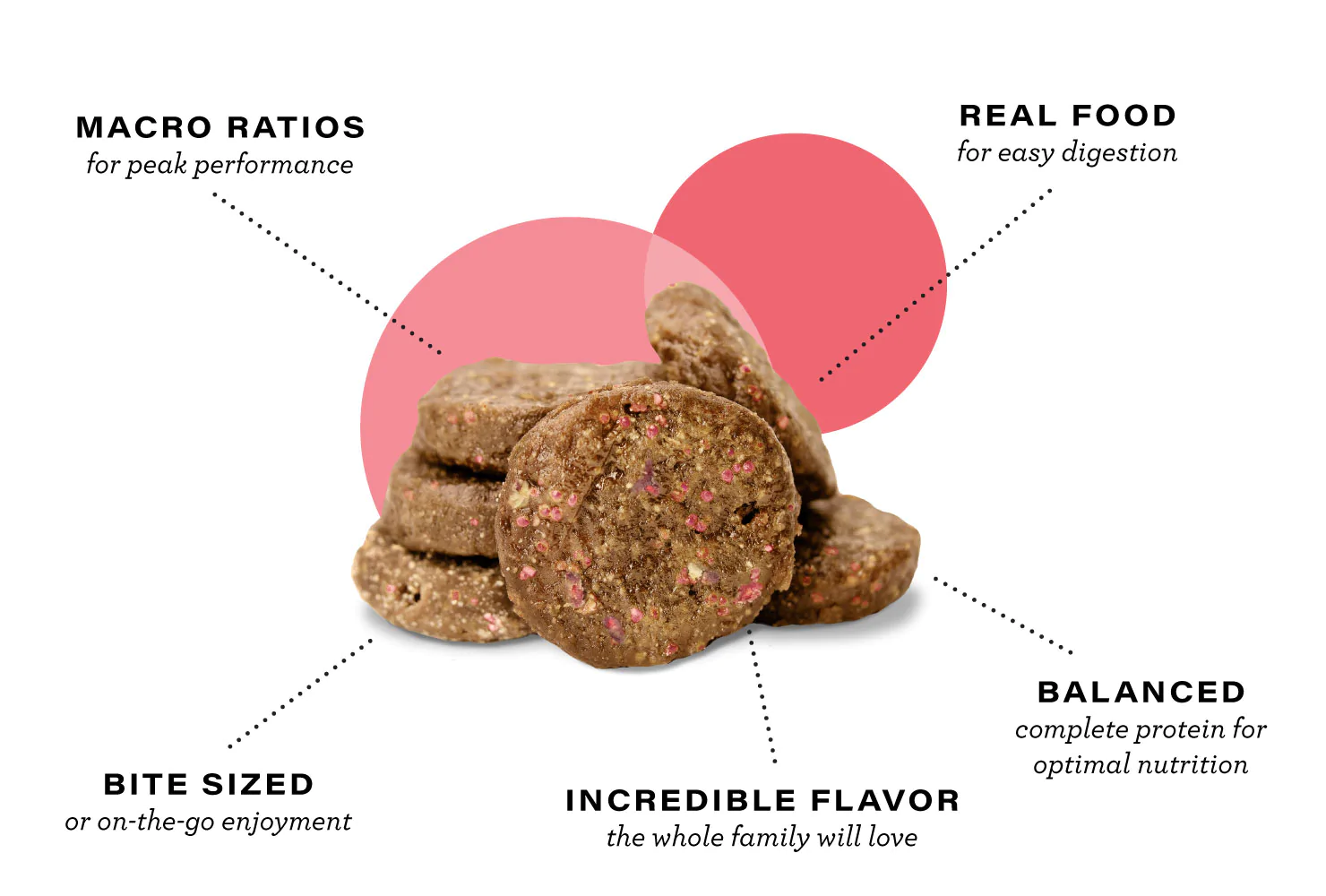 Complement's Plant Protein Bites ($27)
With 14g of complete plant-based protein, real food ingredients, and mouthwatering flavors, Plant Protein Bites are a healthy snack your entire family will love.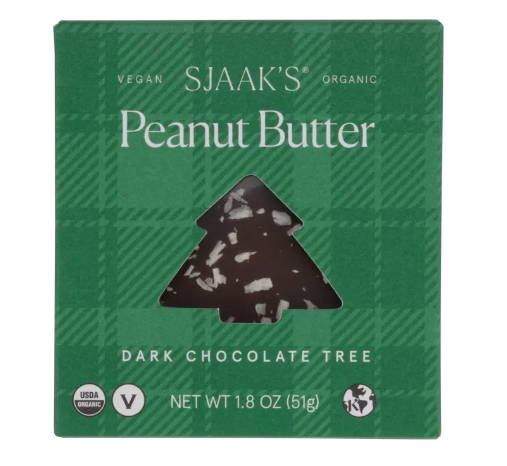 Sjaak's Organic Chocolate ($5)
Who doesn't love a good chocolate bar? Sjaak's uses organic, plant-based ingredients to create drool-worthy chocolate bars. They've become an instant favorite for our in-house Registered Holistic Nutritionist, Julia Murray, who eats them as a treat during ski trips or mountain bike rides.
Plant-Based Inspirational and Motivational Gift Ideas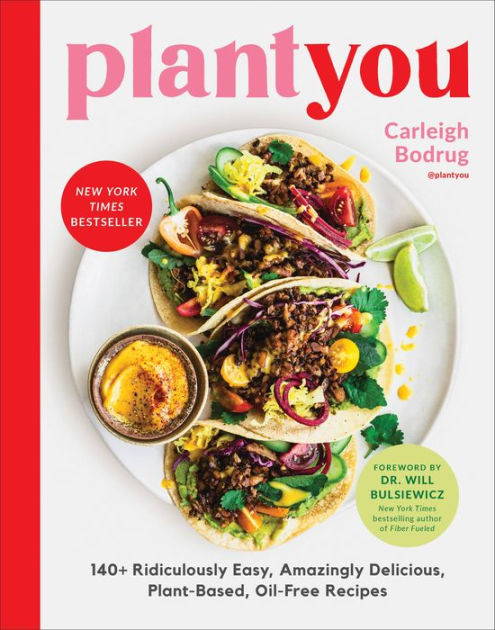 Cookbooks
It's never a bad idea to give the gift of a cookbook. They can inspire you today and keep you on track for years to come.
Whether your loved one is a trained chef or new to cooking plant-based foods, the right cookbook can unlock a world of new flavors and recipes.
After surveying our team, here are some of our favorites:
Yoga or Fitness Classes ($50)
Does your loved one have a yoga studio, gym, or fitness class they can't get enough of? Support that habit by purchasing a gift certificate or class pass to their favorite spot.
Cooking Classes
Cooking classes are both fun and informative, and can be a great way for someone new to a plant-based diet to get inspired. Most cities will have plant-based cooking classes available, or you can find online courses, like Rouxbe.
Online Learning Courses ($15/m)
From language learning to how to do a kick flip, we now have in-depth, expert-led courses available on just about any subject. A subscription to a service like Master Class or Duolingo can unlock endless hours of learning and entertainment for your loved one.
Eco-Friendly, Plant-Based 'Nice to Have' Gifts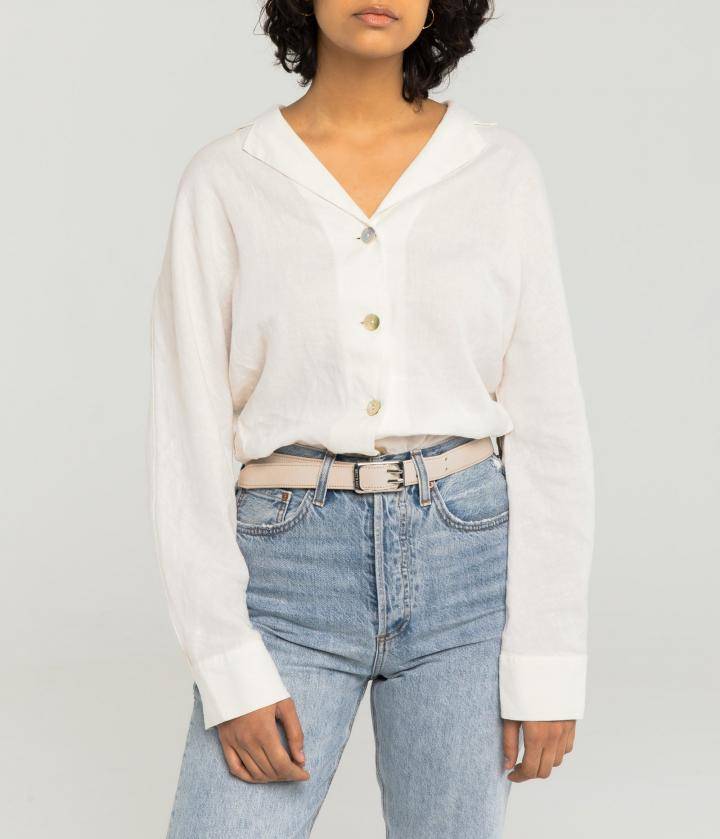 Matt and Nat Vegan Leather Belt — for Her ($40)
Fashion can get a little tricky for people who live a plant-based for vegan lifestyle, especially when it comes to shoes, wallets, or belts. A gift of a vegan leather belt can be used for years to come.
Personalized Mini Wallet ($16)
Along the same lines as belts, many plant-based eaters are looking for wallets that fit their lifestyle. These personalizable mini wallets are fun, expressive, and stylish.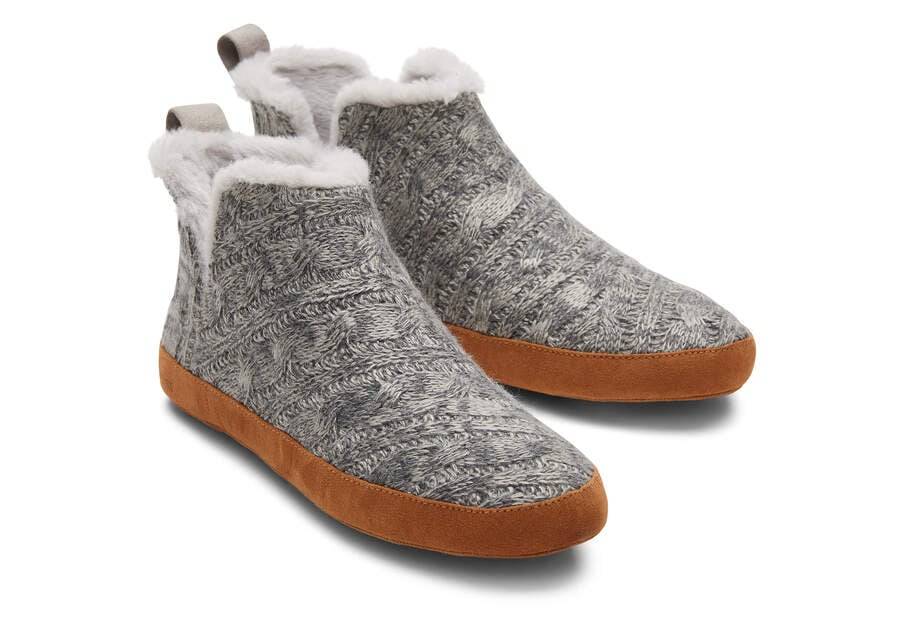 Tom's Slippers ($60)
It's slipper season, and I couldn't be happier about it.
But finding a quality vegan slipper is oddly difficult, but these Tom's Lola Slippers for women and Ezra Slippers for men are both comfortable and fashionable.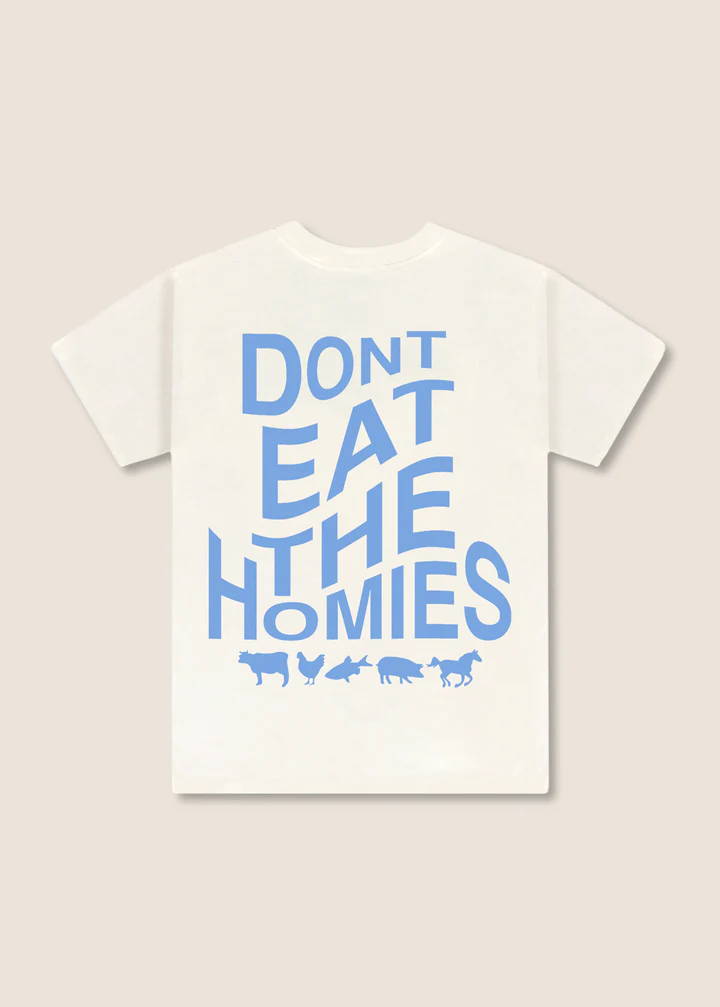 Don't Eat the Homies Shirts ($40)
Looking for a gift for someone who likes to outwardly express their diet? Look no further than Don't Eat the Homies, fun shirts and sweats that caught the eye of Conrad, one of the newest Complement team members.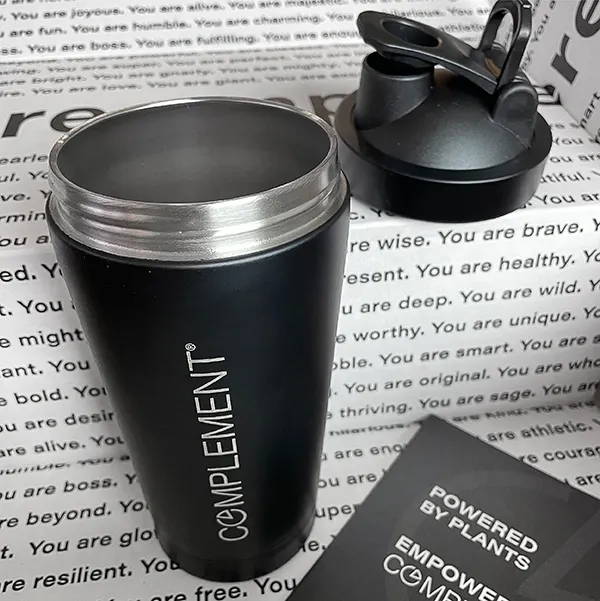 Complement's Insulated Stainless Steel Shaker ($30, plus 20% off)
Leaky plastic shakers are a thing of the past. Our brand new double-wall vacuum-insulated, kitchen-grade stainless steel, leak-proof shaker is perfect for smoothies, green juices, protein mixes, and more.
When I say this thing is nice to have, I mean it. Our team carries these around to the gym, in the car, and even on hikes. It's the perfect shaker bottle for any occasion.
And right now you can save 20% with code SHAKER20 (auto applied at checkout).