PERSONAL RECOMMENDATIONS FOR
[NAME]
Congratulations on making it through the assessment! That may have felt lengthy, but spending those few minutes completing the form could be the most impactful few minutes you ever spend on your health…

Jumpstarting new habits and nutritional improvements that last a lifetime.
Because you're just starting out…
Based on your health goals and lifestyle, you're a perfect match for our set-it-and-forget-it daily multinutrient.
Complement Essential
Loved by tens of thousands, Complement Essential has everything you need to support a plant-forward diet for long-term health and well-being. With eight nutrients in science-backed dosages, Essential supports heart, brain, and bone health, along with your energy levels and immunity.
Supports immune defenses.*
Promotes heart health.*
Helps regulate normal metabolism.*
Aids brain function.*
Third-party tested.
100% biodegradable pouch—every order is carbon offset.
Essenced with peppermint.
Every order provides a plant-based meal to a child in need.
Complement Insight
Complement Insight is a 360-degree, precision nutrition solution that develops personalized nutrient packs based on the results of at-home blood tests and recommendations from our in-house Registered Dietitian.
Worried about deficiences in your plant-based diet? No more!
The World's First MULTIVITAMIN
Designed for PLANT EATERS, Backed by SCIENCE.
Want to dig deeper?
Check out these free guides: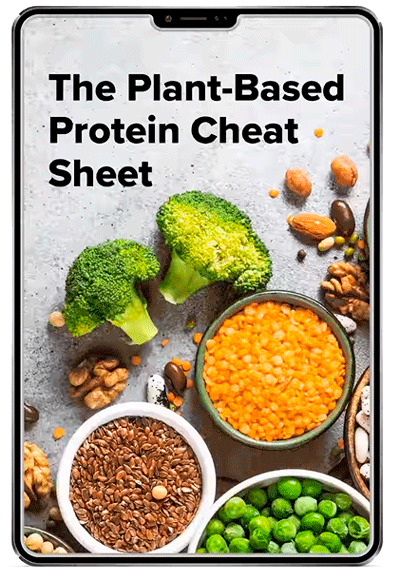 FREE
Nutrient Blueprint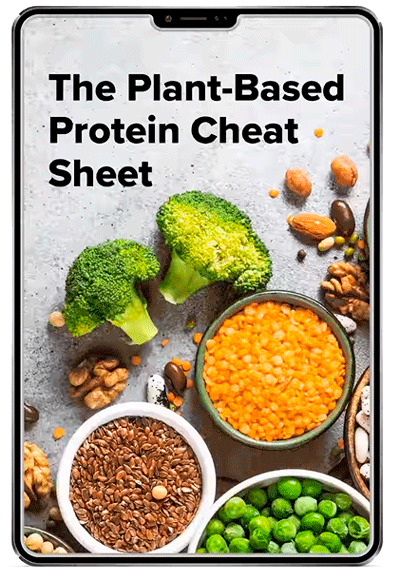 FREE
High Energy Meal Planner
Let's supercharge your progress.
With your foundational health covered through the recommendations above, let's tackle some of your specific goals and needs.
Want to dig deeper?
Check out these free guides: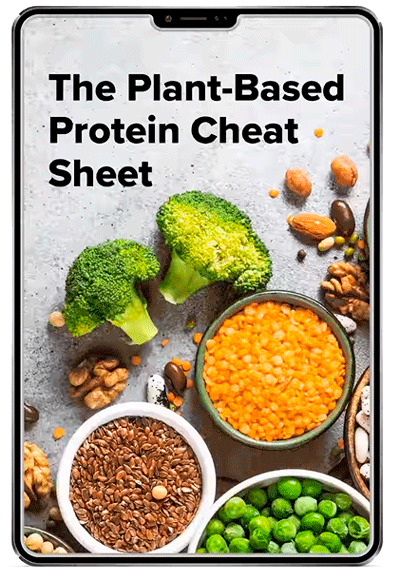 FREE
Plant-Based Protein Cheat Sheet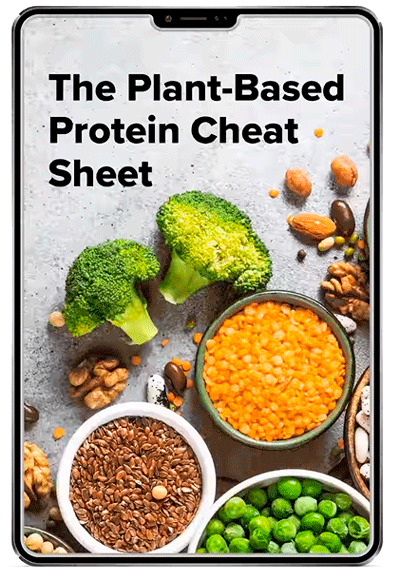 FREE
Glut Health Blueprint
Suggested because you're a [DIET]…
While our nutrient solutions are backed by the latest nutritional research and guidance, everyone's body responds differently to the foods they eat. The only way to fully understand your needs is through testing. Our at-home blood tests are simple, accurate, and run through a CLIA-Certified lab.