Optimize your nutrition and save by
bundling products designed for your
lifestyle.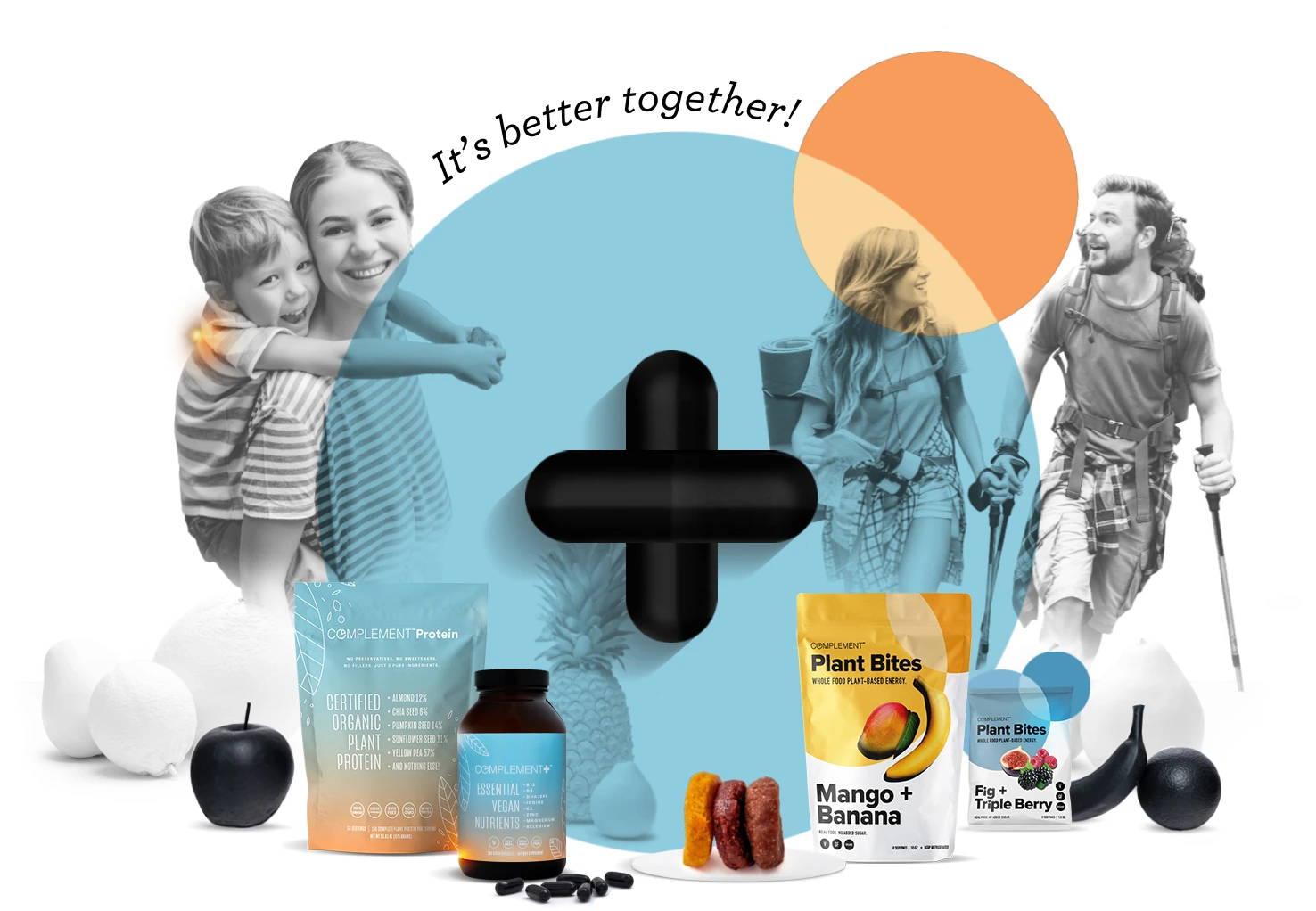 +capsules
+protein
+plant bites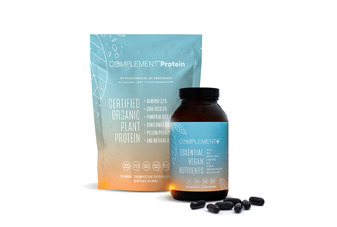 Ultimate Nutrition Bundle+
Complement Plus + Complement Protein to optimize your diet for long-term health.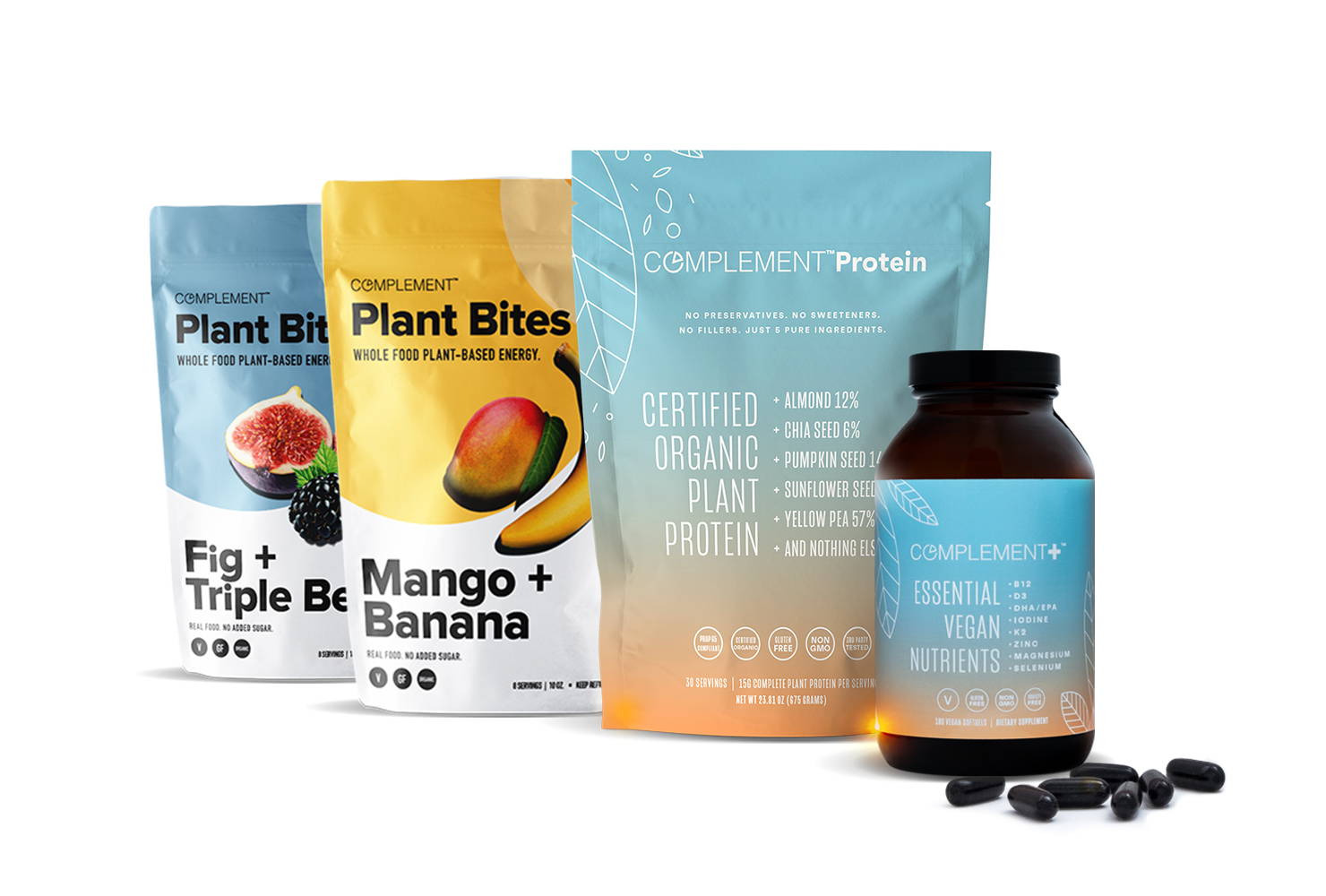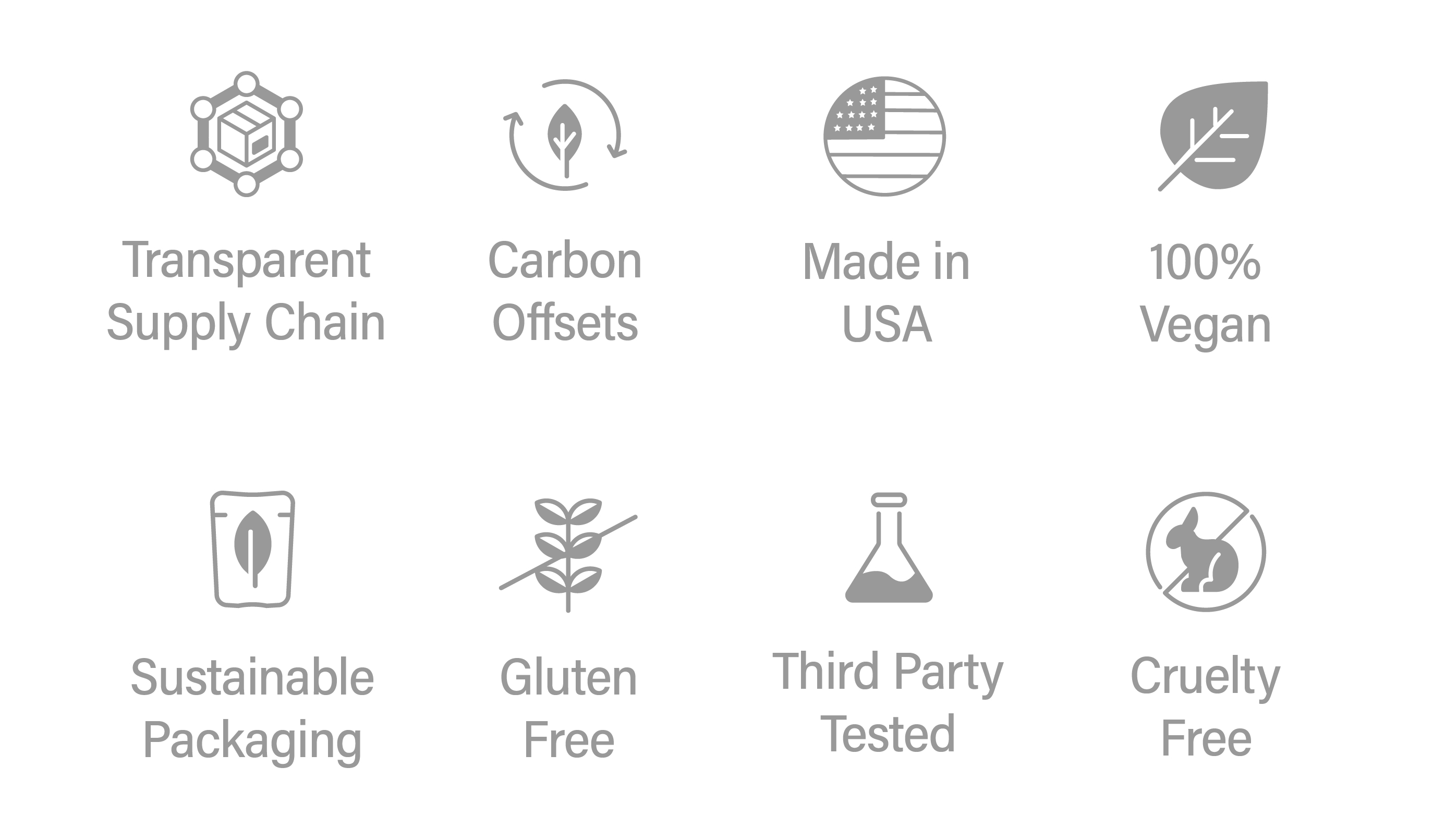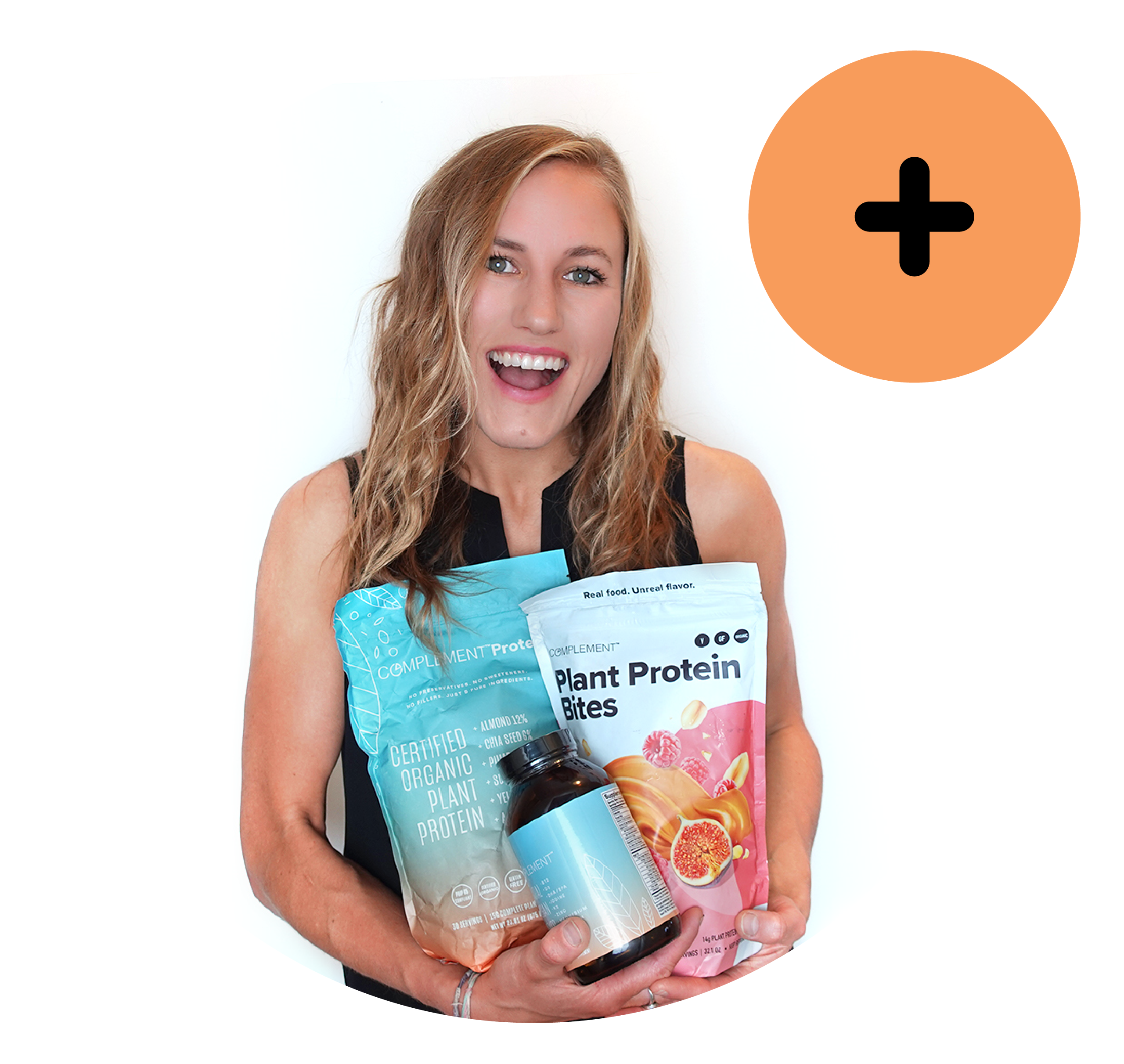 Bundling your nutrition products helps your wallet, health, and stress. Here's how: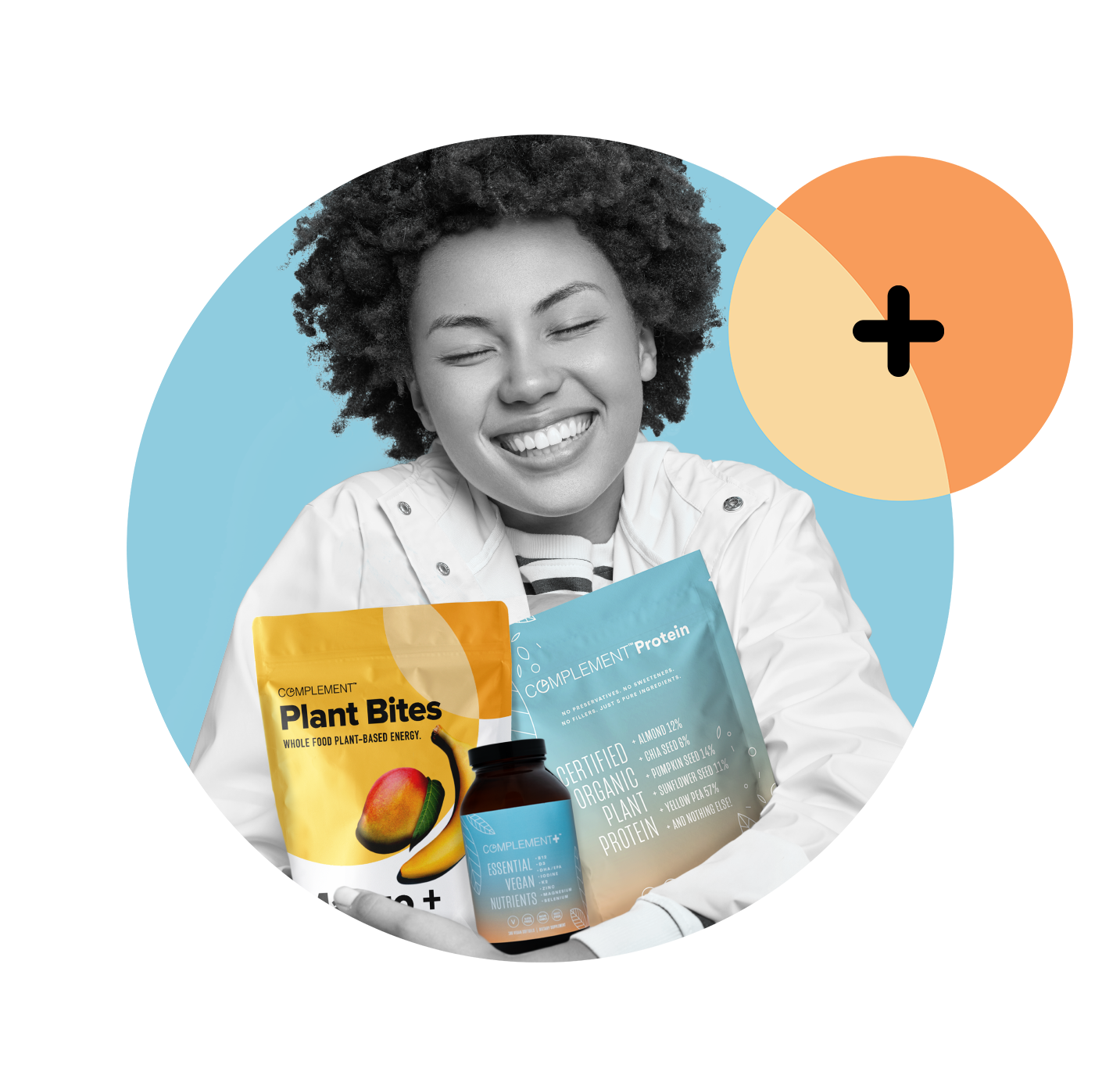 Add complementary products into your routine for optimal nutrition.
Save on each order when you purchase together.
Reduce your environmental impact with lower shipping emissions and reduced packaging.
Manage your subscription with ease by adjusting, pausing, or canceling at any time.