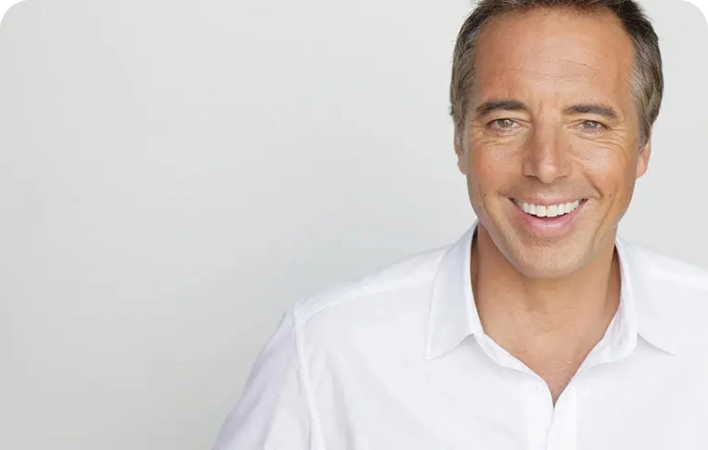 NYT Bestselling Author & Host of Netflix's Live to 100 Series
The Single Most Important Thing You Can Do to Increase Your Lifespan, According to the Blue Zones.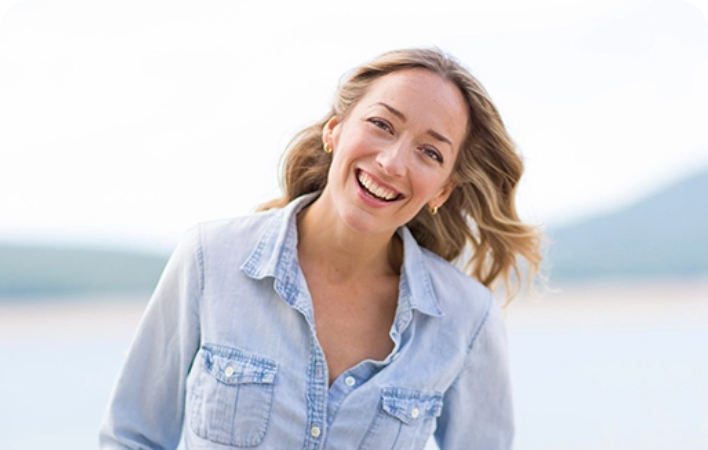 New York Times Bestselling Author, Wellness Leader & Cancer Thriver
3 Guided Meditations for People Who Don't Meditate.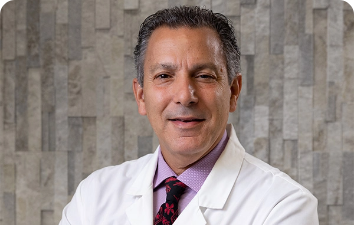 Maximizing Your Healthspan: Preventing Chronic Diseases through Plant-Based Nutrition
Nutrition may be the single most important factor in determining your likelihood of developing a chronic disease. Dr. Joel Kahn shares the breakthrough nutrition strategies he uses to expand the healthspan of thousands of patients in his clinic.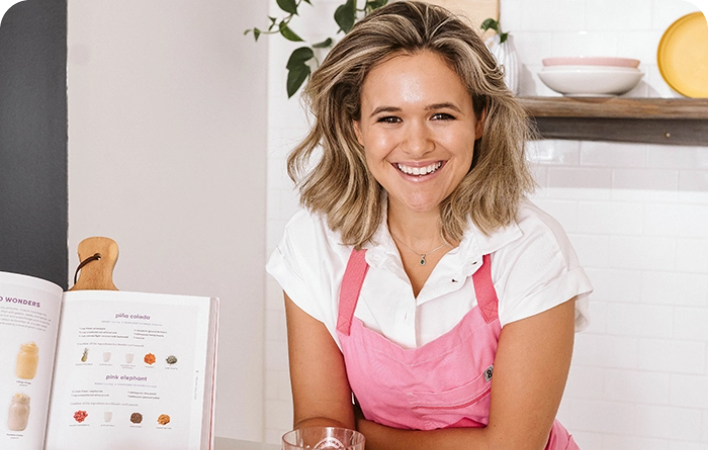 Tips to Reduce Food Waste (and Improve Your Nutrition)
Carleigh's "Scrappy Cooking" recipes have racked up hundreds of millions of views, but it's not just their delicious flavors that attract people. Her philosophy is aiding the longevity of the planet by reducing food waste.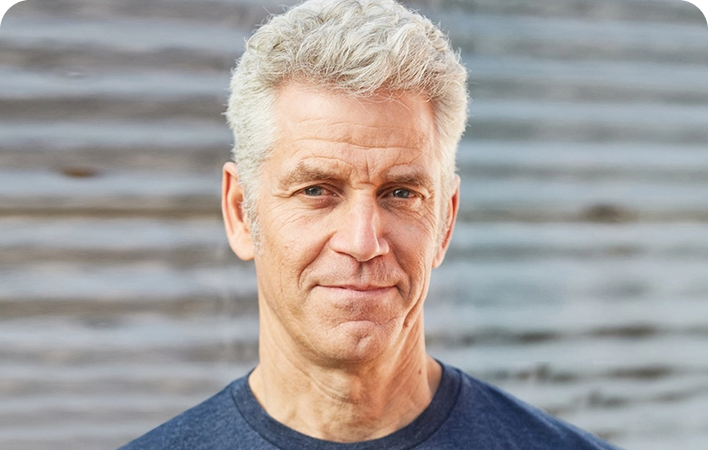 The 7 Pillars of Eating for Longevity: Disease Prevention, Energy, and PLANTSTRONG Living
A whole-food plant-based diet has the power to transform your life. Rip's PLANTSTRONG philosophy gives you an approachable framework for eating for long-term health.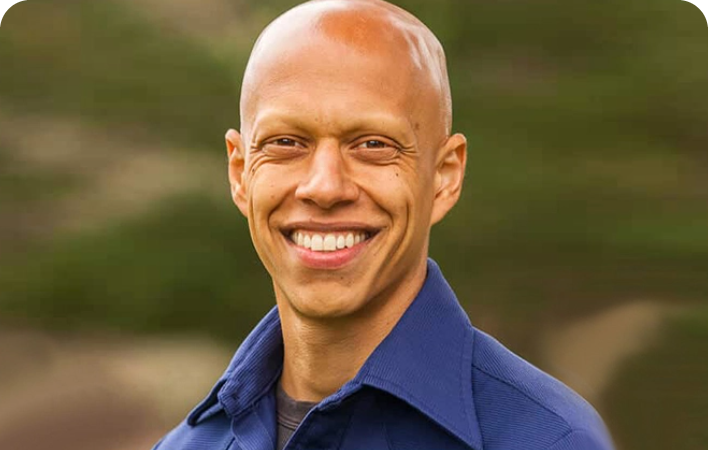 Sustainable Weight Loss Strategies for Long-Term Health
Successful weight loss isn't about dropping a few pounds, it's about maintaining an ideal weight for your health goals. Cyrus shares proven strategies that make weight maintenance an afterthought.
The Healing Power of 'Ultra-Foods' and How to 10x Your Nutrition
Are sprouts the key to unlocking more energy and a lower risk of chronic diseases? Doug Evans shares the power of sprouts and how to eat to live a long, vibrant life.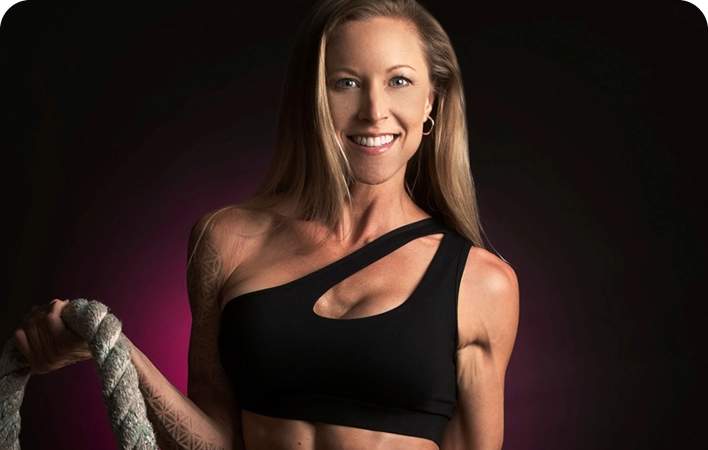 Practical Guide to Life-Long Fitness and Strength
Long-term fitness boils down to one's ability to move efficiently and maintain strength, no matter where you are in life. Ella's 3-part video series explores the fundamentals of fitness for longevity, along with a yoga strength flow you can maintain for years to come.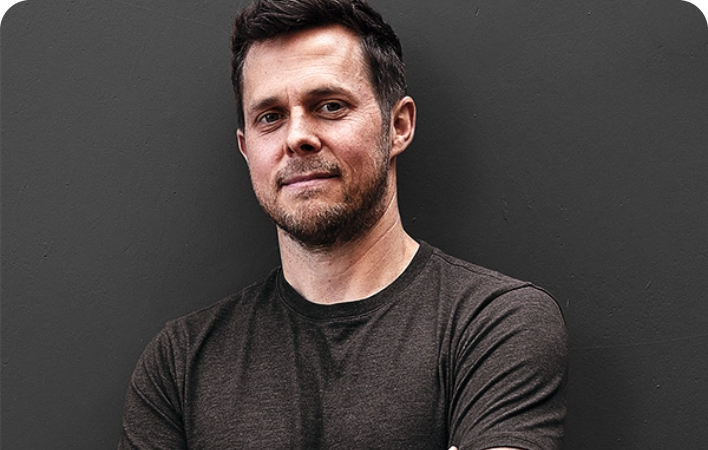 A Long-Term Fitness Plan to Extend Your Healthspan
Fitness for longevity requires one ingredient: consistency. Matt Frazier outlines a model for consistent movement and fitness you can start now and continue for the long-term.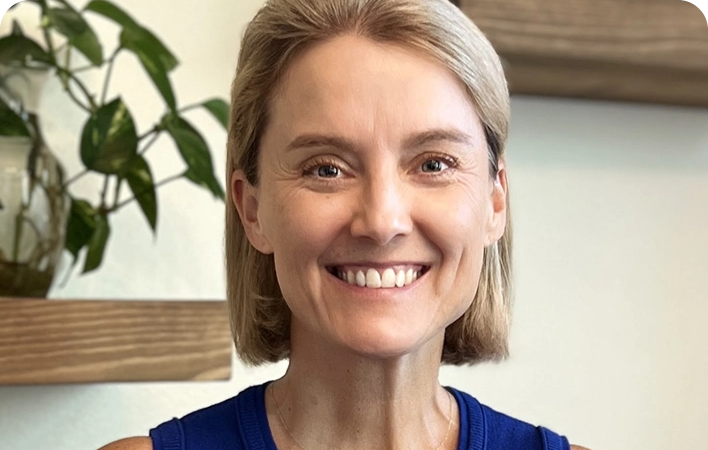 Harnessing the Power of Plant-Based Nutrition as Medicine for Longevity
Food is medicine, but it can also cause diseases. Dr. Laurie Marbas outlines how to harness the healing powers of food for your long-term health and well-being.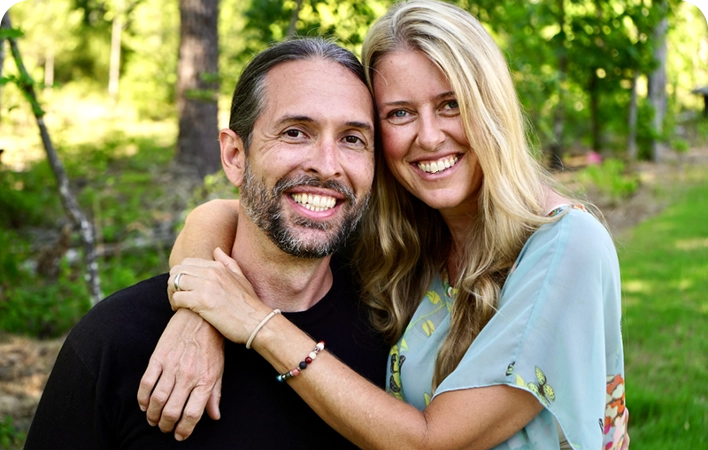 Health Promoting Based Lemon Bar Recipe Demo
Lemons are known for their benefical fiber and nutrient content, and with a little help from Jill Daton's step-by-step cooking demo, they're now a delicious treat!