powered by plants
empowered
by
Find out how to empower your life to the fullest.
High performance nutrients to help you
empower your life.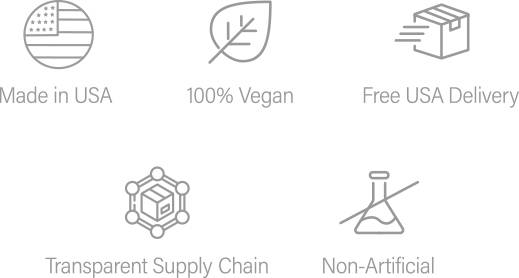 Everything you need,
and nothing you don't
Complement is the smarter way to get your missing nutrients.
At Complement, we're just as focused on what's not included in our products as what we do include.
For starters, we've cut all the megadoses of nutrients you're already getting through a healthy diet. Then we take out the fillers, sweeteners, and other junk.
And what's left is just the right amount of the essential, hard-to-find nutrients.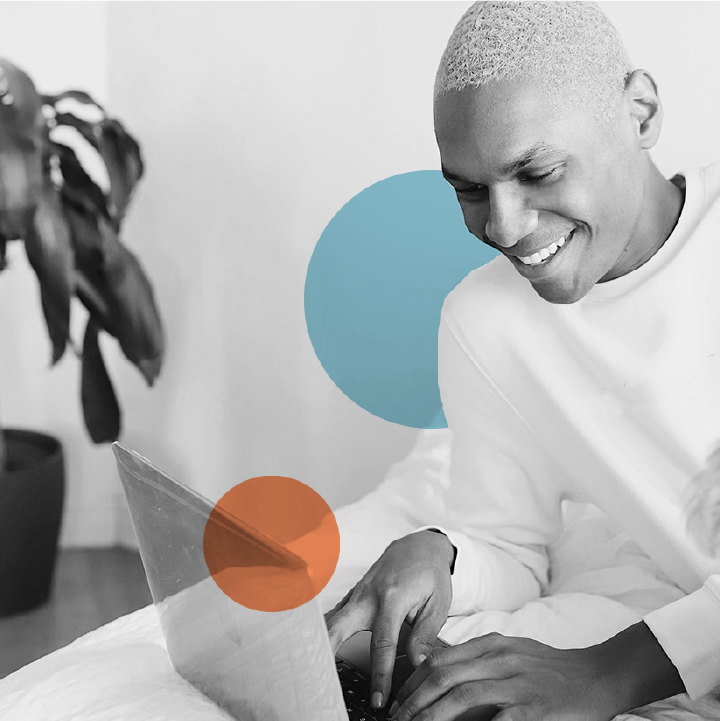 Should you supplement your
plant-based diet?
Supplementing a plant based diet doesn't have to be complicated. Let us help you discover which nutrients would most benefit you and your family.
Free US Delivery
We ship straight to your doorstep, always free in the US, and also available to 50+ countries around the world.
Easy Subscriptions
Eliminate the worry of running out and save up to 30% by making your order a subscription.

Satisfaction Guaranteed
If you're not happy, we're not happy, which is why all our products are backed by a full 30-day money-back guarantee.
Loved by thousands.
Over 67,000 bottles shipped
to 21,558+ happy
plant eaters!

FINALLY!
I have been suffering through various vegan protein powders for years. All of them have made me feel queasy. All of them seem to have stevia or something that makes it sickly sweet, which just makes my stomach turn. After doing my research, I stumbled upon Complement, thinking it was too good to be true, but I was fortunately wrong!
Aimee
Castaic, US


So Convenient

I love having all of these vitamins in one! Cheaper than buying them all separately and I'm happy knowing I'm getting everything I need with my vegan diet
Sarah L.

Budd Lake, US

Love this multivitamin!

It is so nice to be able to get all your essentials as a vegan in one place. I have saved lots of money not having to buy multiple different supplements!
Jodi E.

Andover, US

LOVE Complement!
I have been using this product for over a year now and I love it. It is part of my daily routine. No aftertaste and as a vegan it covers some of the harder to get vitamins so I don't have to think about getting them in my diet.
Kevin H.

Mobile, US


My family and I feel better than EVER!

My family and I have been taking Complement vitamins now for three months. As a mother of a busy teen and a business owners it's hard to make sure we are getting everything we needs in the food we eat. These vitamins are a perfect "Complement" to our busy lives and crazy schedules.
Nicole W.
South Lake Tahoe, US


What the experts are saying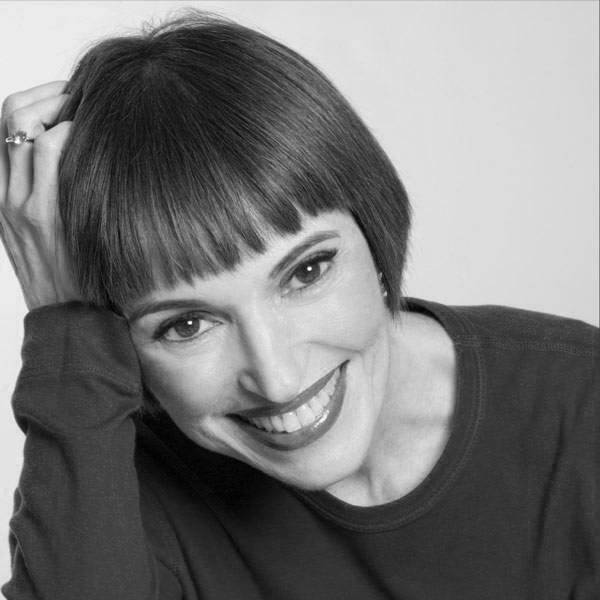 As a vegan, I knew that I needed to take vitamin B12, vitamin D, and the Omega3 fatty acids DHA and EPA, so I laboriously took them separately. Enter Complement — all these necessary nutrients in one convenient, virtually tasteless spray. Why didn't somebody think of this before?.
VICTORIA MORAN
Main Street Vegan Host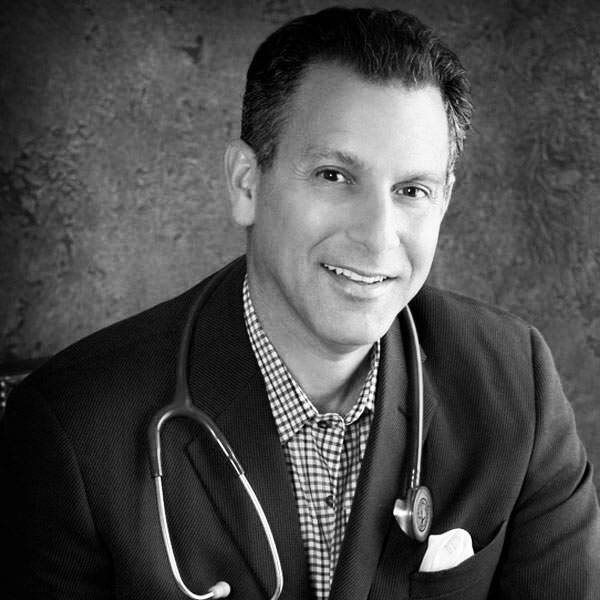 Attaining adequate sources of B12, D3, and DHA/EPA is critical to ensuring your plant-based diet is protecting your health for the long run. I'm excited that Complement finally provides a way to get all three of these essential nutrients that's as easy as a few sprays on your favorite vegan dish!
JOEL KAHN, MD
America's Healthy Heart Doc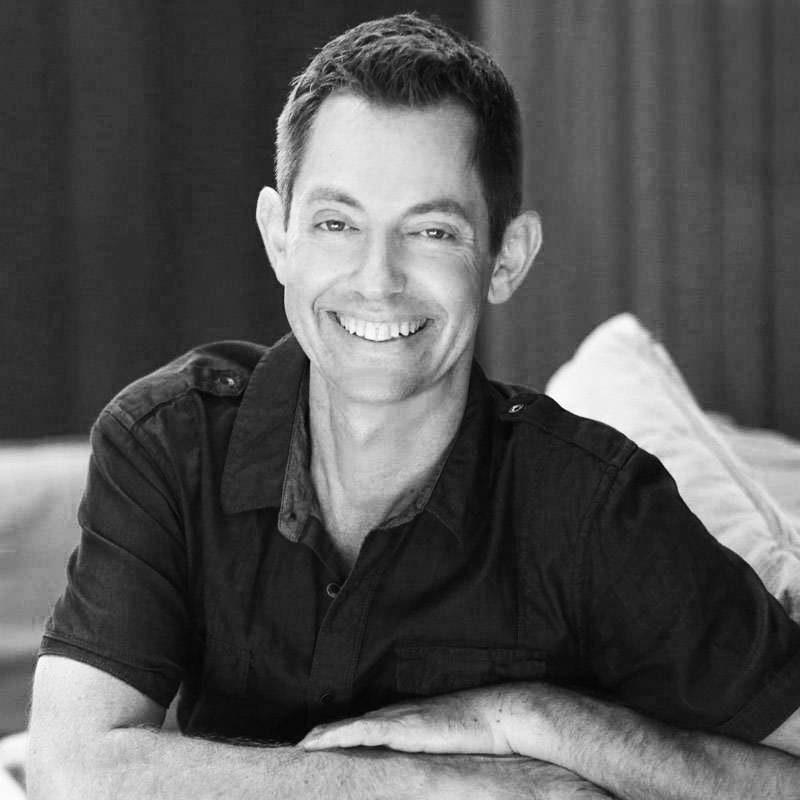 Finally — a simple, clean, pleasant way to complement a whole foods, plant-powered diet and get the nutrients you need to thrive! I take Complement every day, and so do my twin sons. It's simple, clean, and effective. No GMOS, and no junk. Just critical nutrients, all combined perfectly, in one place.
OCEAN ROBBINS
Food Revolution Network CEO
Everything you need to know about supplementing a plant-based diet.
Get the ultimate guide (it's totally free).
Everything you need to know about supplementing a plant-based diet.
Get the ultimate guide (it's totally free).