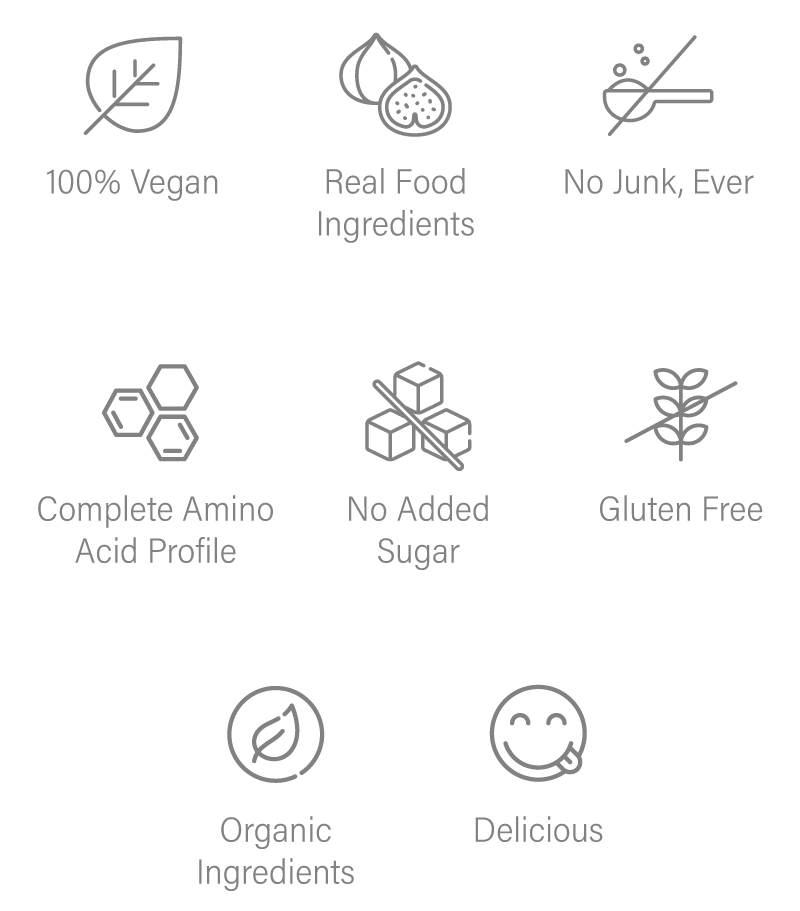 Subscribe Thrive
Subscribe to Plant Protein Bites today and unlock 90 days of Complement Well, our new plant-based meal planning and habit change app designed to help you reach your 2022 goals. ($87 value, yours free.)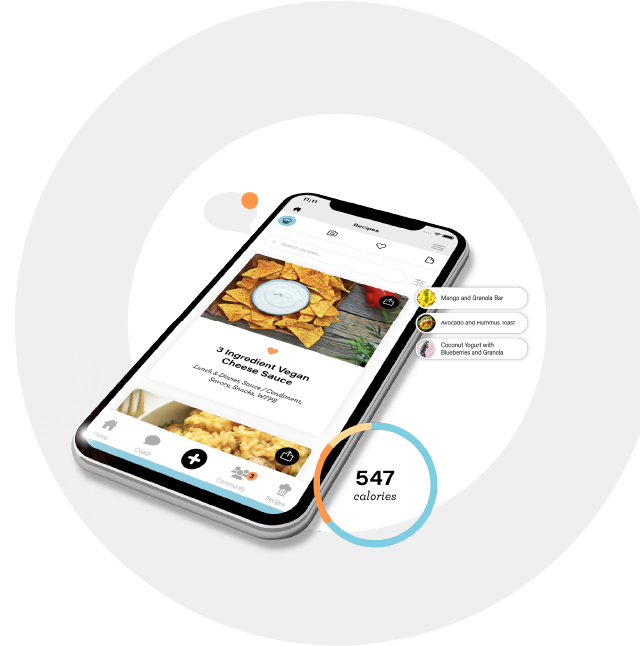 Here's what you'll unlock with Complement Well:
4 customizable month-long meal plans.
1:1 nutritionist coaching support.
Daily progress tracking.
Private community of like-minded people.
Regular community challenges.
This protein snack is unlike anything you've tasted before. Here's how...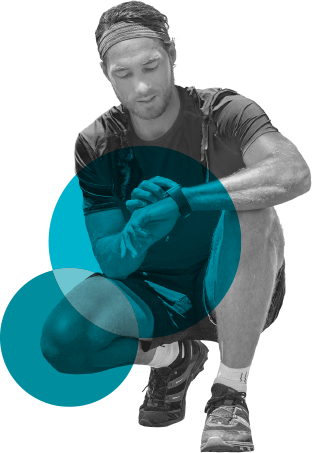 With no shortage of protein bars and snacks on the market, this wasn't a product we thought we'd create.
But after launching Plant Bites, we couldn't ignore the many cries to take that same clean, whole food approach and apply it to a protein snack by adding the ultra-clean Complement Protein.
So we hired experts who spent months in the kitchen experimenting with nutrient profiles and flavors that met our high standards. The result is the brand new Plant Protein Bites.
Plant Protein Bites use our balanced plant-based protein blend derived from real foods, plus whole food fruit, nuts, and superfoods to create the world's first complete protein snack that doesn't taste like chalk.
With chocolate, nut butter, and fruit, they taste so good, you won't know they're packed with health-promoting nutrients.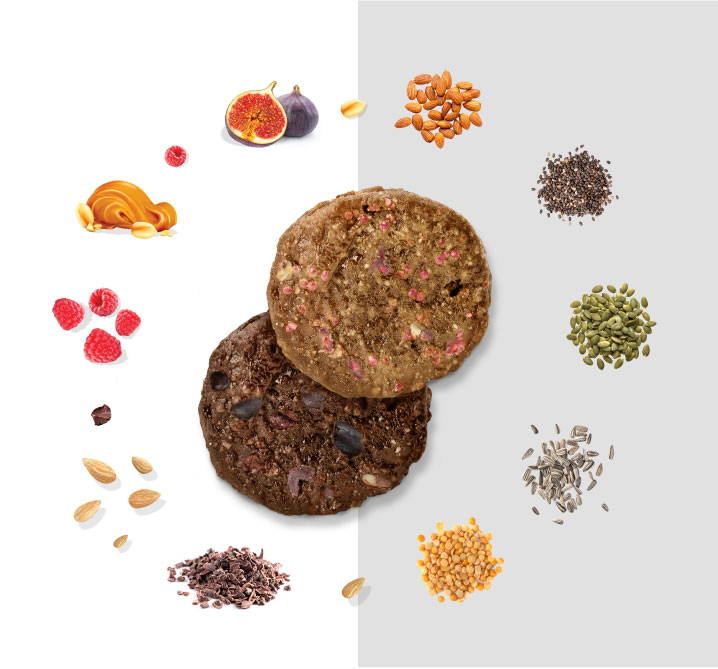 14 grams of complete protein.
We use Complement Protein's popular 5-ingredient blend to create a balanced amino acid profile in each serving.
Most plant-based protein bars and snacks use pea or soy as their only source of protein. Our blend of almond, chia seed, sunflower seed, yellow pea, and pumpkin seed, offers 12-14 grams of protein with a balanced amino acid profile to help you meet your macronutrient needs.
Made with just a handful of healthy ingredients, no added sugar or sweeteners, and no additives.
Plant Protein Bites contain just five real food ingredients — plus our simple protein blend — designed to match your healthy diet. The fruit base offers lasting energy, and the nuts, seeds, and superfoods make for a beautiful blend of protein and mouthwatering flavor to power you through the day.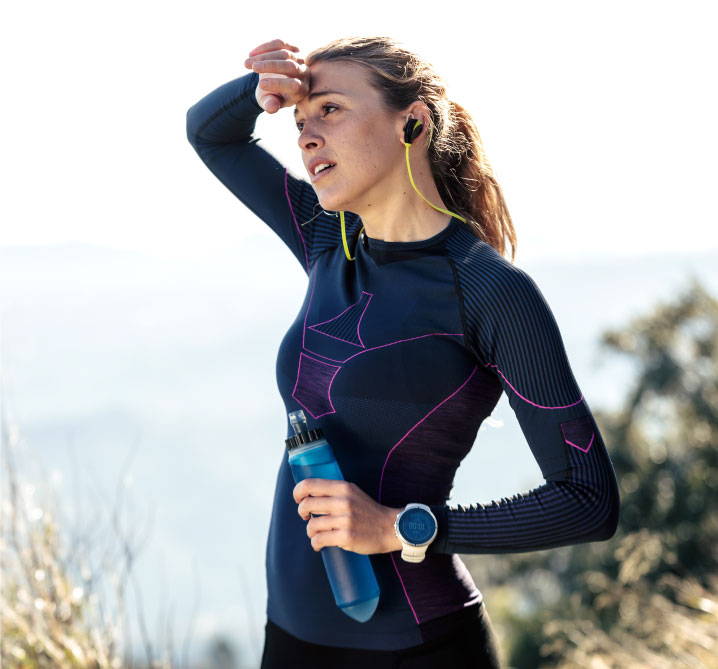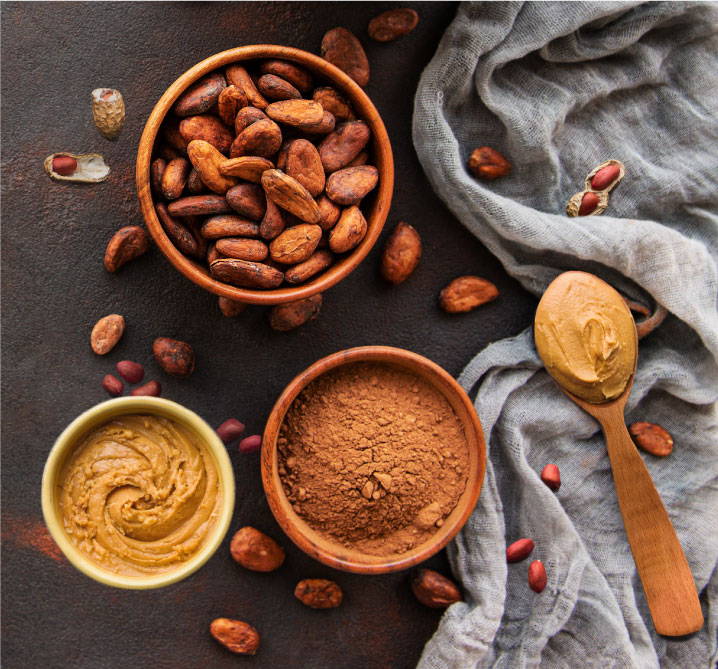 No chalky aftertaste or unappetizing flavors.
We cracked the taste buds code to create a healthy protein bar that actually tastes as good as it sounds. Plant Protein Bites use plant-based favorites like cacao, peanut butter, and figs to flavor a bite so delicious your entire family beg for more.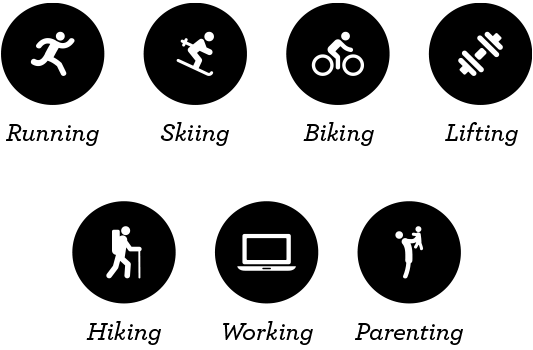 | | | | |
| --- | --- | --- | --- |
| | | | |
| | | | |
| 100% real food, plant-based energy | | | |
| | | | |
| No added sweetener, sugar, or artificial flavors | | | |
| Sustained quick and slow-burning energy | | | |
| Powerful superfood boosts | | | |
| | | | |
| | | | |
| | | |
| --- | --- | --- |
| | | |
| | | |
| 100% real, plant-based food. | | |
| | | |
| | | |
| | | |
| --- | --- | --- |
| | | |
| | | |
| 14 grams of complete protein. | | |
| | | |
| | | |
| | | |
| --- | --- | --- |
| | | |
| | | |
| Incredible, non-chalky taste. | | |
| | | |
| | | |
| | | |
| --- | --- | --- |
| | | |
| | | |
| No added sweetener, sugar, or artificial flavors. | | |
| | | |
| | | |
| | | |
| --- | --- | --- |
| | | |
| | | |
| Powerful superfood boosts | | |
| | | |
| | | |
| | | |
| --- | --- | --- |
| | | |
| | | |
| | | |
| | | |
| | | |

Don't ignore amino acids.
Protein is made up of amino acids, and there are certain ones, called "essential," which your body must get through food.
We use the 5-ingredient Complement Protein blend of almond, chia seed, sunflower seed, yellow pea, and pumpkin seed to create a balanced, complete amino acid profile, optimized for the plant-based eater.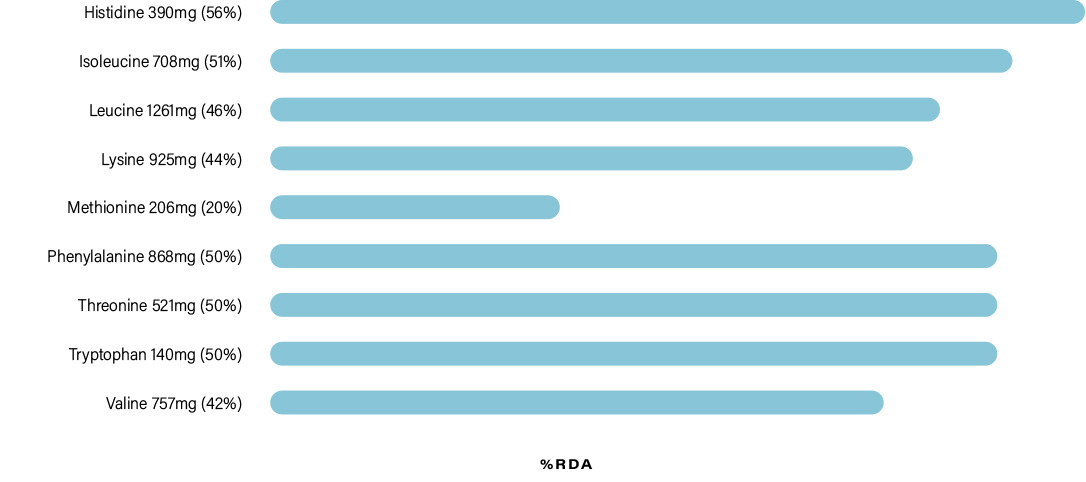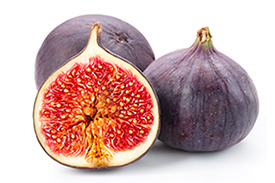 Excellent source of slow-burning
carbohydrates that contribute to storing muscle glycogen and help to reduce muscle damage and oxidative stress.*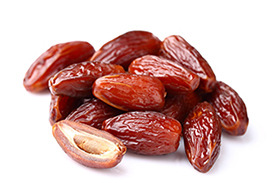 Packed full of natural sugars and nutrients, dates serve as an excellent quick burn energy source to fuel your next adventure.*
Almonds provide health-promoting vitamins and minerals, protein, and monounsaturated fat. Plus, a crunch and texture you won't believe.*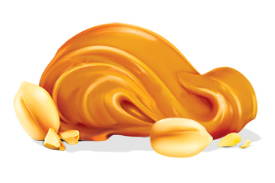 Beyond just providing crave-worthy flavor, peanut butter is also a great source of protein and "good" monounsaturated and polyunsaturated fats.*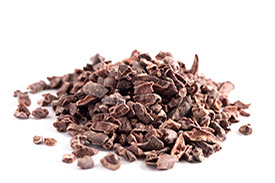 Packed with antioxidants, cacoa nibs add health benefits and flavor to each bite.*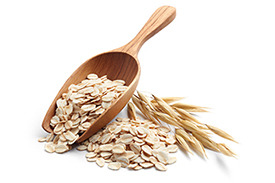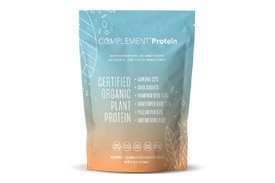 This unique blend of almonds, chia seeds, sunflower seeds, pumpkin seeds, and yellow pea offers a complete amino acid profile for long-term health.*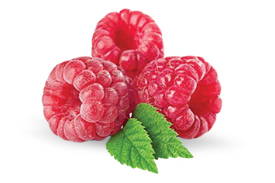 Raspberries pack antioxidants and vitamins to keep you feeling great and energized throughout your day.*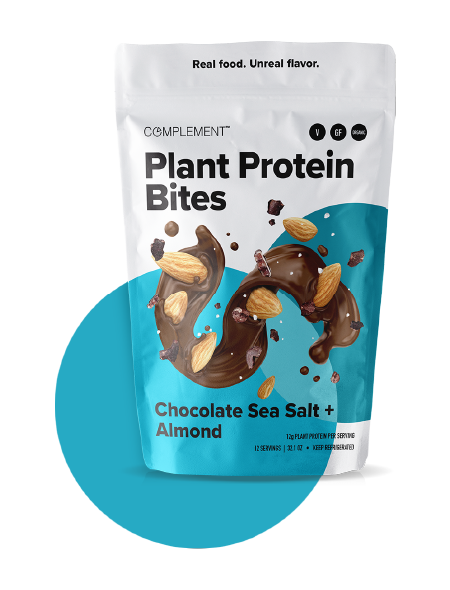 CHOCOLATE SEA SALT + ALMOND
The ultimate sweet and salty combo, with a medjool date base and savory finish.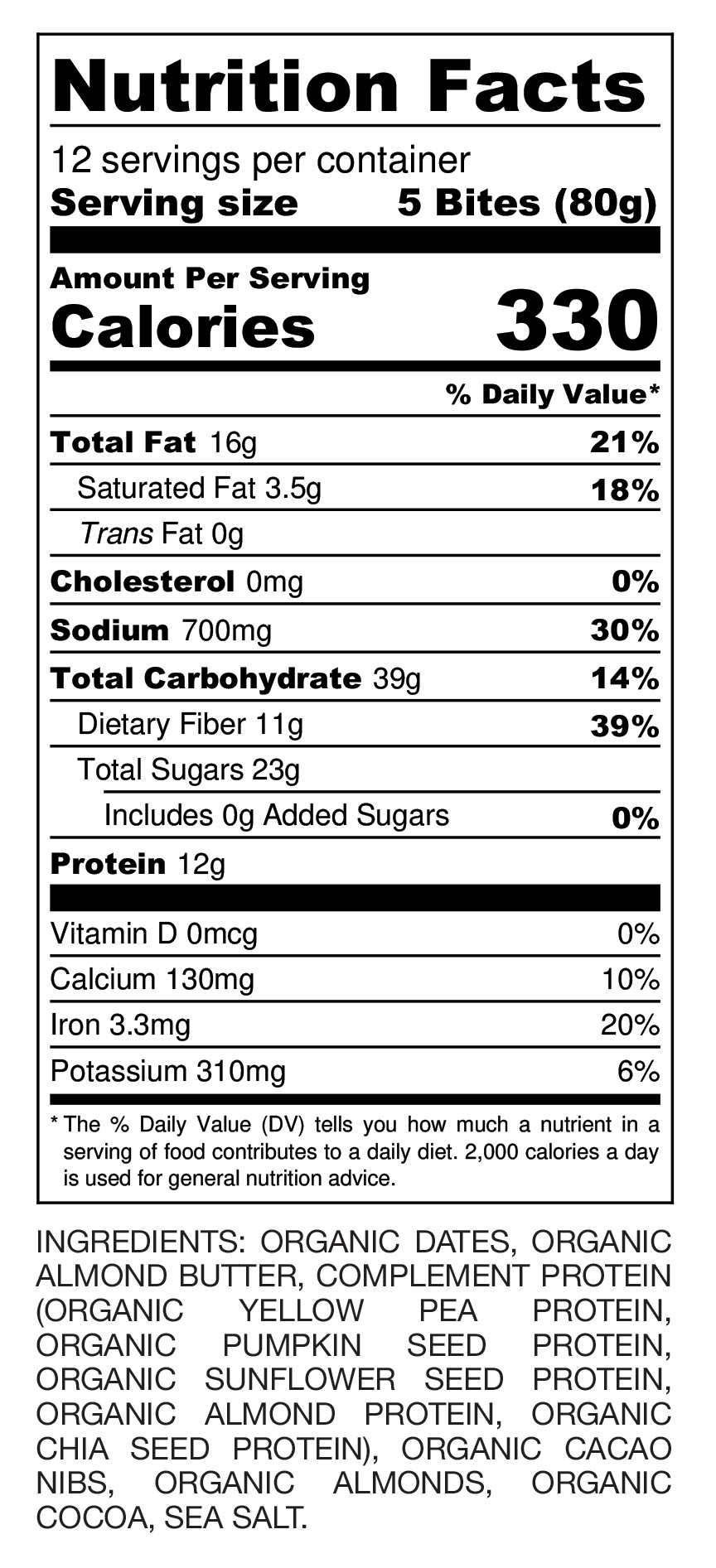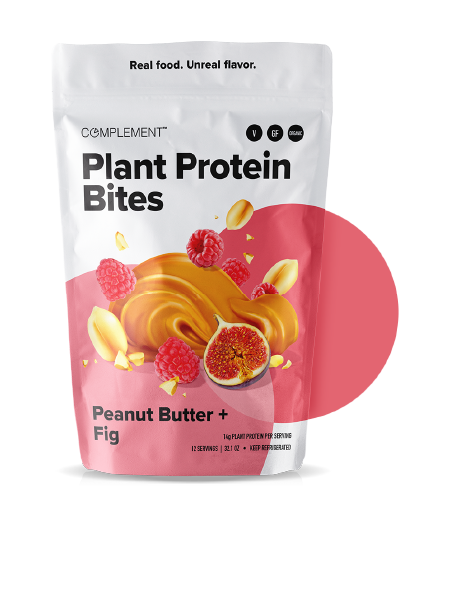 Classic peanut butter and jelly pairing for a boost of quick energy and lasting satisf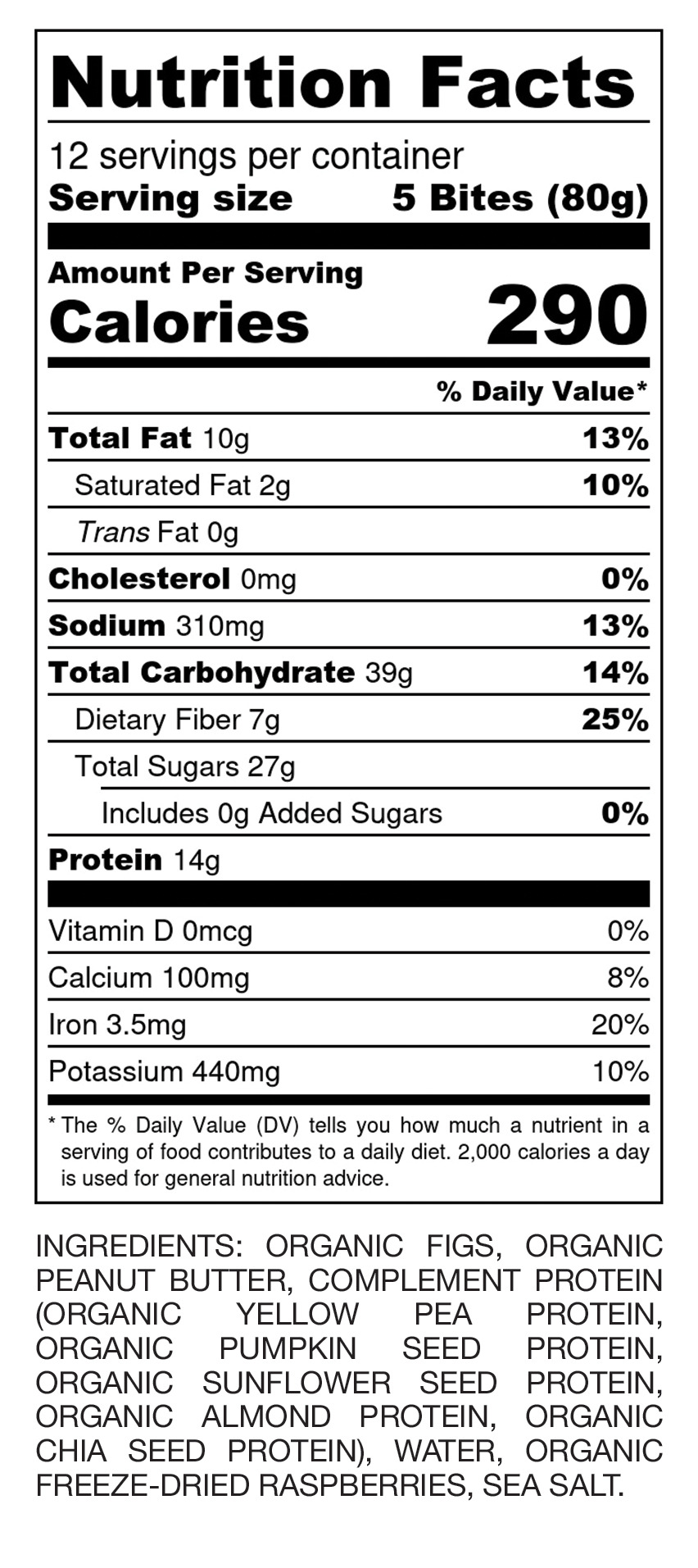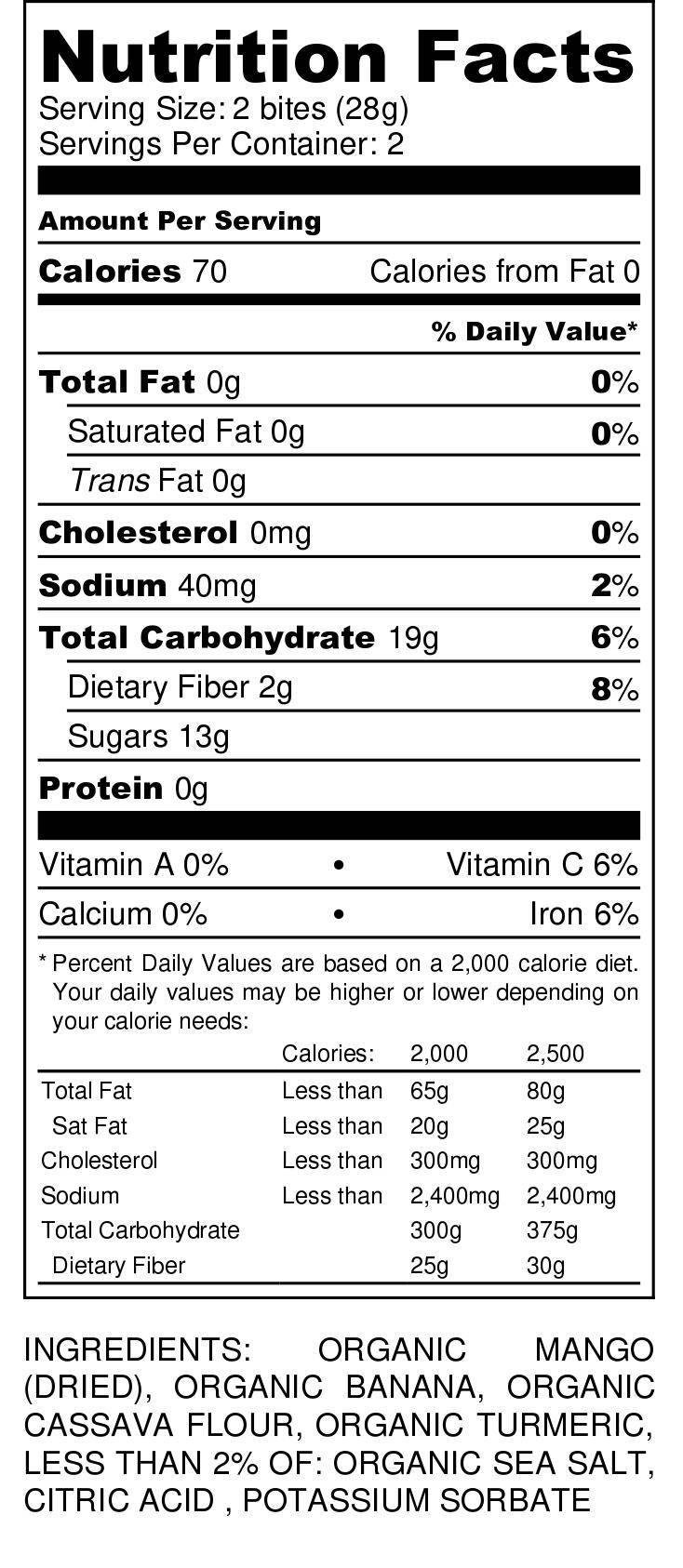 "Fuel was always an afterthought in my training...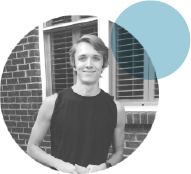 I was more of a 'get through the run, scarf something down once I get home' kind of guy.
But it frustrated me that the products I was using to 'help' my performance contained more unnatural ingredients and processed sugar than I would normally eat in an entire day. So while I was open to trying a new solution, I wasn't 100% convinced it would...
"At first, I wasn't sure what to<br>expect in the consistency, or how<br>Plant Bites would work for me as a rock climber...
After trying them, I am highly impressed! They have a natural consistency for an energy chew, and are impressively tasty for a natural alternative — especially compared to what's on the market, like energy blocks and gummies.
I used Plant Bites as fuel in between climbs to sustain a perfect level of energy. Sometimes even with natural energy balls that...
"As a personal trainer and certified nutrition coach, I am always telling clients one of the easiest ways to improve their eating habits is....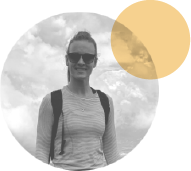 ...to make whole, healthy food readily available as often as possible. I don't always have time to sit down for a full meal in between clients, so I need something quick that will keep me energized and satiated.
With Plant Bites, I feel good about what I am putting into my body, and I know they will power me through a tough workout of my own after a long day of training others."
"I'm always training for<br>something, whether that's a<br>half-marathon or 50K, and every Saturday...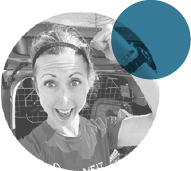 ...Is dedicated to my long run.
Mid-way through a run, Plant Bites are a refreshing break from overly sweet gels and gummies. I feel good about powering my body with whole foods, and I love that both flavors contain superfoods to boost endurance and recovery!
"I am always looking for quality nutrition options that have clean simple ingredients that also provide the necessary fuel for performance...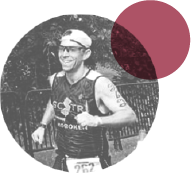 ...Plant Bites check all the boxes and taste great in the process! I look forward to adding them into my training and race nutrition plans!"
"With Plant Bites, there's no need to choose between performance and health!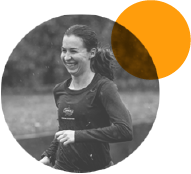 As a competitive distance runner and M.S. in Nutrition, I often face this dilemma in my training. I love that Plant Bites give me that mid-run boost of energy without compromising my whole-foods diet!
"I never thought a protein bite could be this healthy (and good)...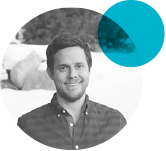 I had given up on protein bars and snacks for me and my kids. They were always either full of junk, or on the rare occasion they weren't, they tasted like chalk.
Plant Protein Bites solve this problem by using only real foods and a clean, flavorless protein.
It's a perfect on-the-go snack for plant-based athletes.
"I am in love with Plant Protein Bites...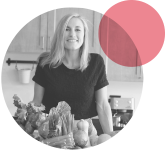 ...I'm always looking for easy snacks to fuel my biking, hiking, camping, and skiing adventures without added sugars or weirdness, and these tick those boxes. I also love their eco-friendly post-consumer packages, and the flavor and texture is on point!
They're also a great little kick of real food energy and yumminess in the afternoon at the office to keep my brain cranking. I quite literally take these everywhere with me.
"As a busy father, sometimes I need a hearty, easy snack for me and my kids...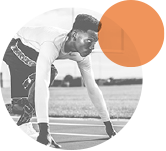 ...Plant Protein Bites do the trick. They're made with real foods only, so I don't worry about giving them to my kids, plus the 14g of protein inside each serving contains a complete amino acid profile.
Then there's the taste, which is OUT OF THIS WORLD, and the bite form makes it easy for kids who wouldn't eat a full bar.
Plant Protein Bites are a game changer for me and my family!
"I travel a lot and need something that will fill me up when I'm not at home...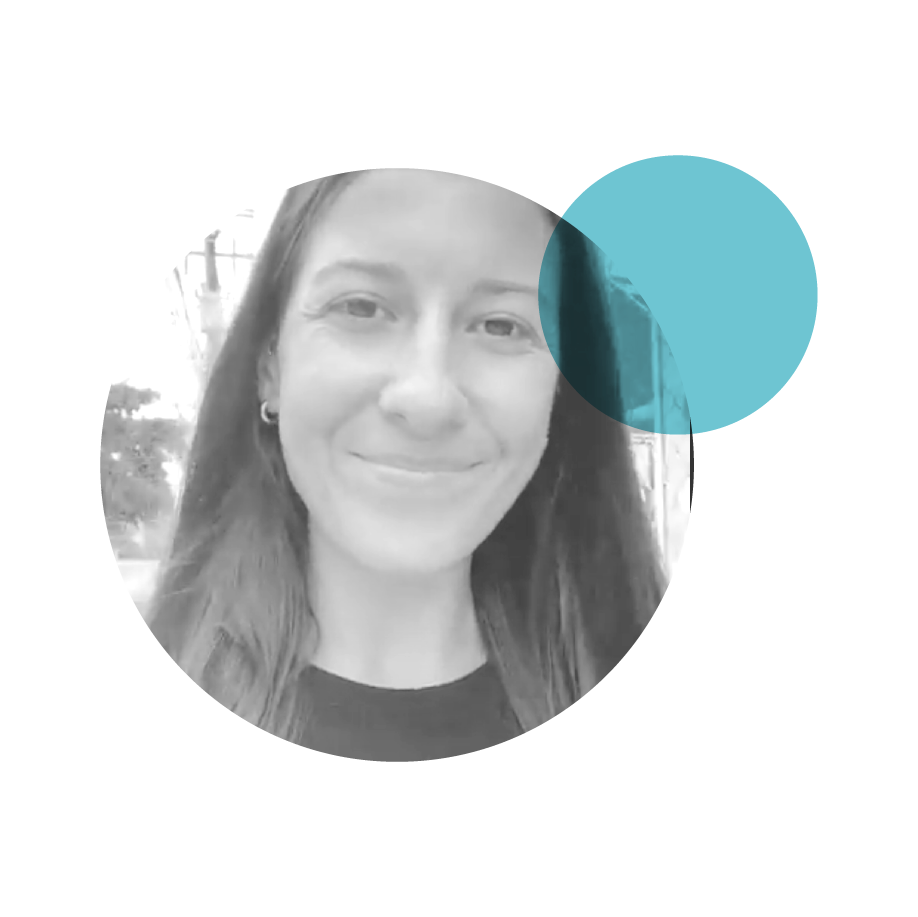 ...but I avoid grabbing most protein bars because they're full of ingredients I don't want.
Plant Protein Bites aren't like other protein snacks. They only have a few ingredients, and they're all foods that I already eat and love. The added protein comes from the Complement Protein blend, which is just five real food ingredients. These are an awesome addition for when I need a quick, filling snac
Frequently Asked Questions
Still not sure? Find answers to your questions here...
Do Plant Protein Bites contain allergens?
Plant Protein Bites do NOT contain milk, eggs, fish, crustacean shellfish, wheat, gluten, soybeans, or sesame. However, they are currently made in a facility that processes some of these allergens. Plant Protein Bites DO contain peanuts and almonds.
Are Plant Protein Bites Gluten-Free?
Plant Protein Bites are not made with any ingredients that contain Gluten, however, they are currently being made in a facility that processes wheat and other items that may contain gluten.
How do I carry these while on-the-go or working out?
We now offer single-serve options, perfect for on-the-go use. If you want to save money and reduce waste, we encourage you to purchase your favorite flavor in our larger bags and use reusable bags like ZipTop or Stasher to carry them on your adventures.
Do I need to refrigerate Plant Protein Bites?
Even though Plant Protein Bites are made with real foods, they do NOT need to be refrigerated. We do, however, recommend refrigerating them for ultimate freshness.
Our mission is to empower you through a science-based approach to nutrition and training. By gaining the benefits of short-term power and energy with the critical nutrients for long-term health, you're empowering yourself throughout this workout and beyond.
Everything you need to know about supplementing a plant-based diet.
Get the ultimate guide (it's totally free).
The future is plant-based.
Join our revolution.